Summer Party 2023
Posted by Lighting Design International on 17 Jul 2023
Continuing with our calendar of team-building and social activities, the LDI team recently got together for our summer party 2023. The day, which was an opportunity to celebrate our successes, was packed with fun and games, fabulous food and we were blessed with sunshine!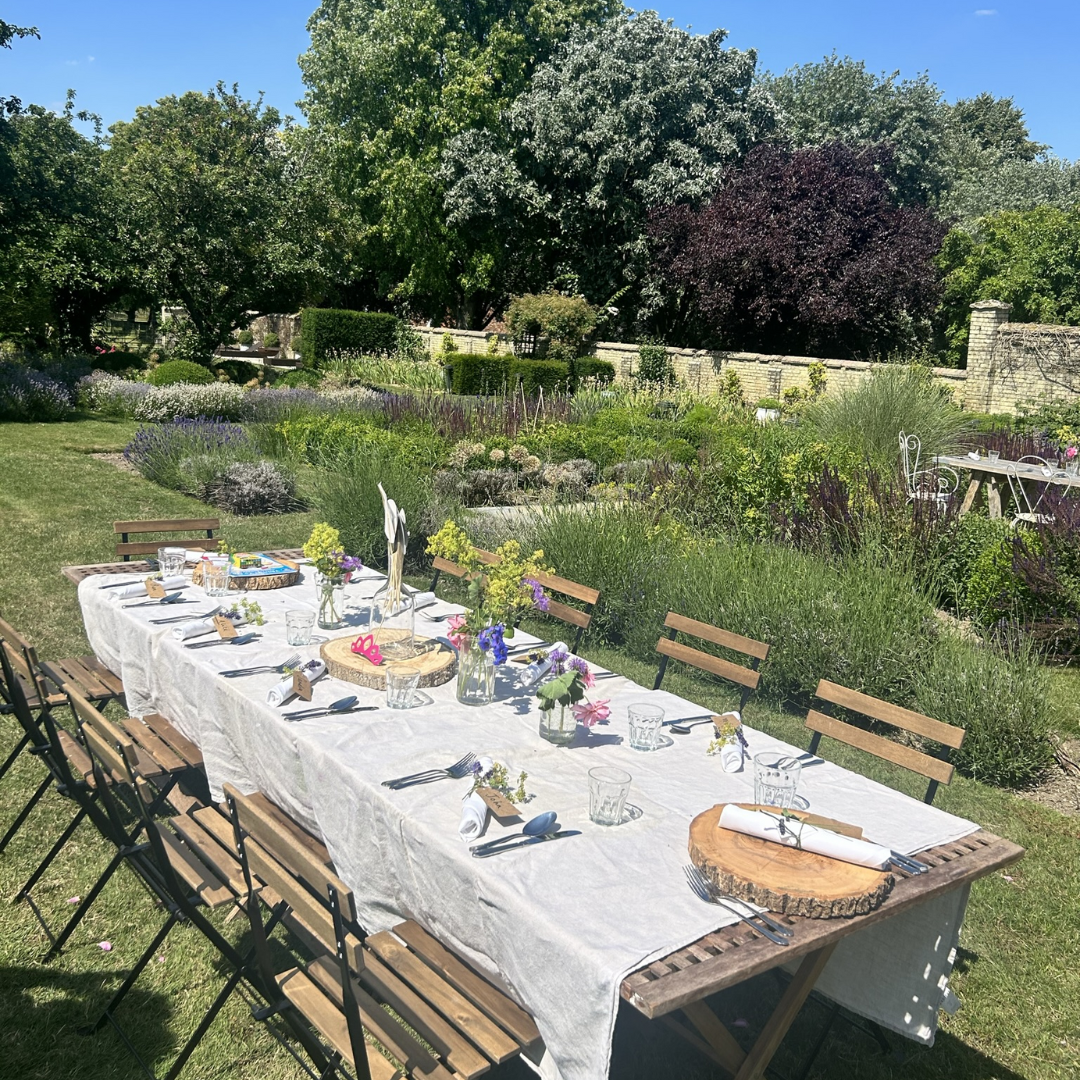 The light-hearted team building activities began with traditional sporting events including an egg and spoon race, sack race and relay race. We even had wheelbarrow races and a coconut shy throwing competition. We were then able to enjoy playing croquet and tennis. For the swimmers and water-lovers among us, the swimming pool provided tonnes of fun. There were jumping and diving competitions, and even swimming races in the pool.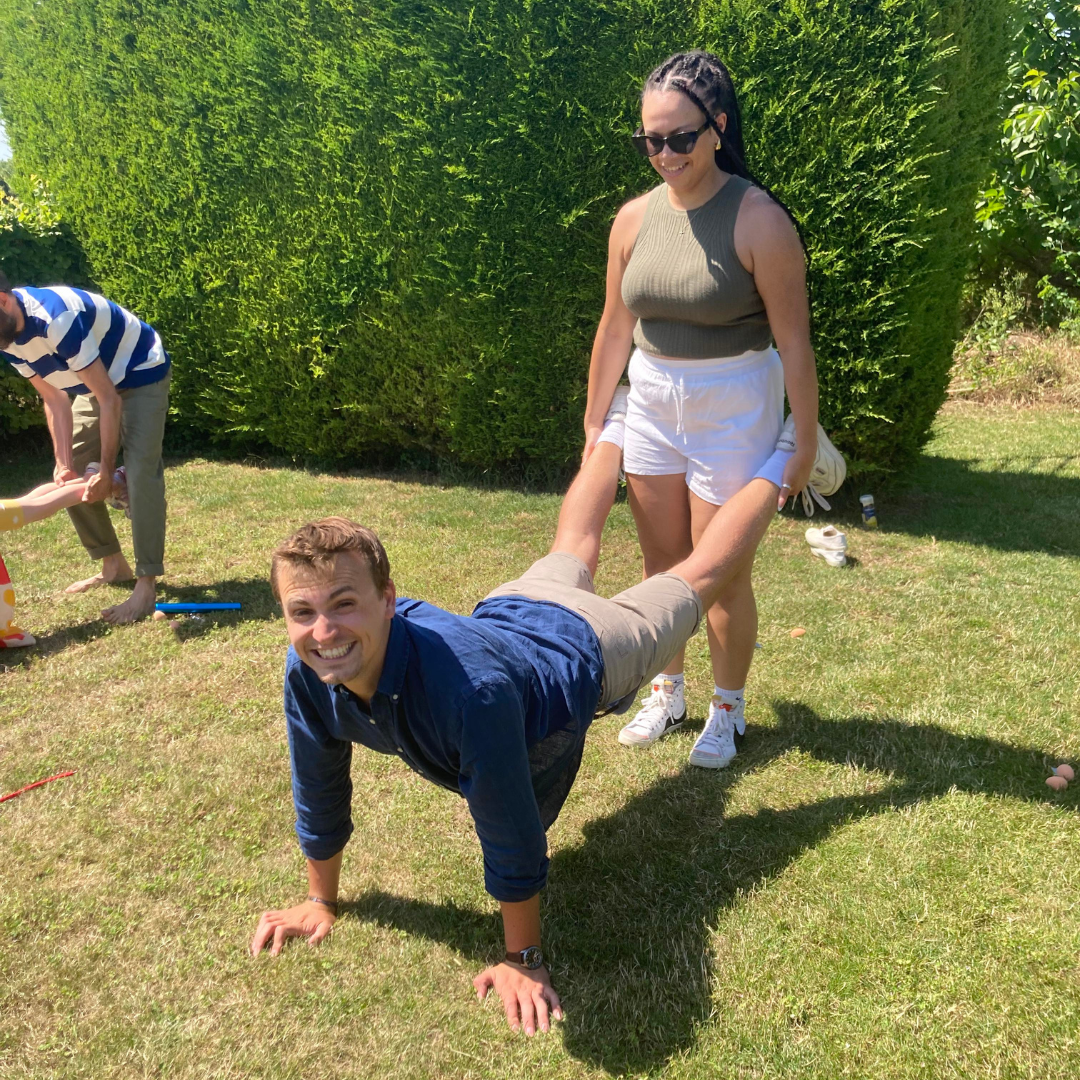 When lunchtime came around, we had built up an appetite after our active morning. We all tucked into a delicious lunch cooked by a fantastically talented local caterer. Our Founder Sally Storey gave a wonderful speech looking back on the company's achievements over the past year, and shared lots of announcements. We were all inspired for the next year ahead and ready to take on new challenges.

Adding to the joy of the day, with the weather and views, many of us felt we were on a mini holiday in the South of France or the Tuscan hills!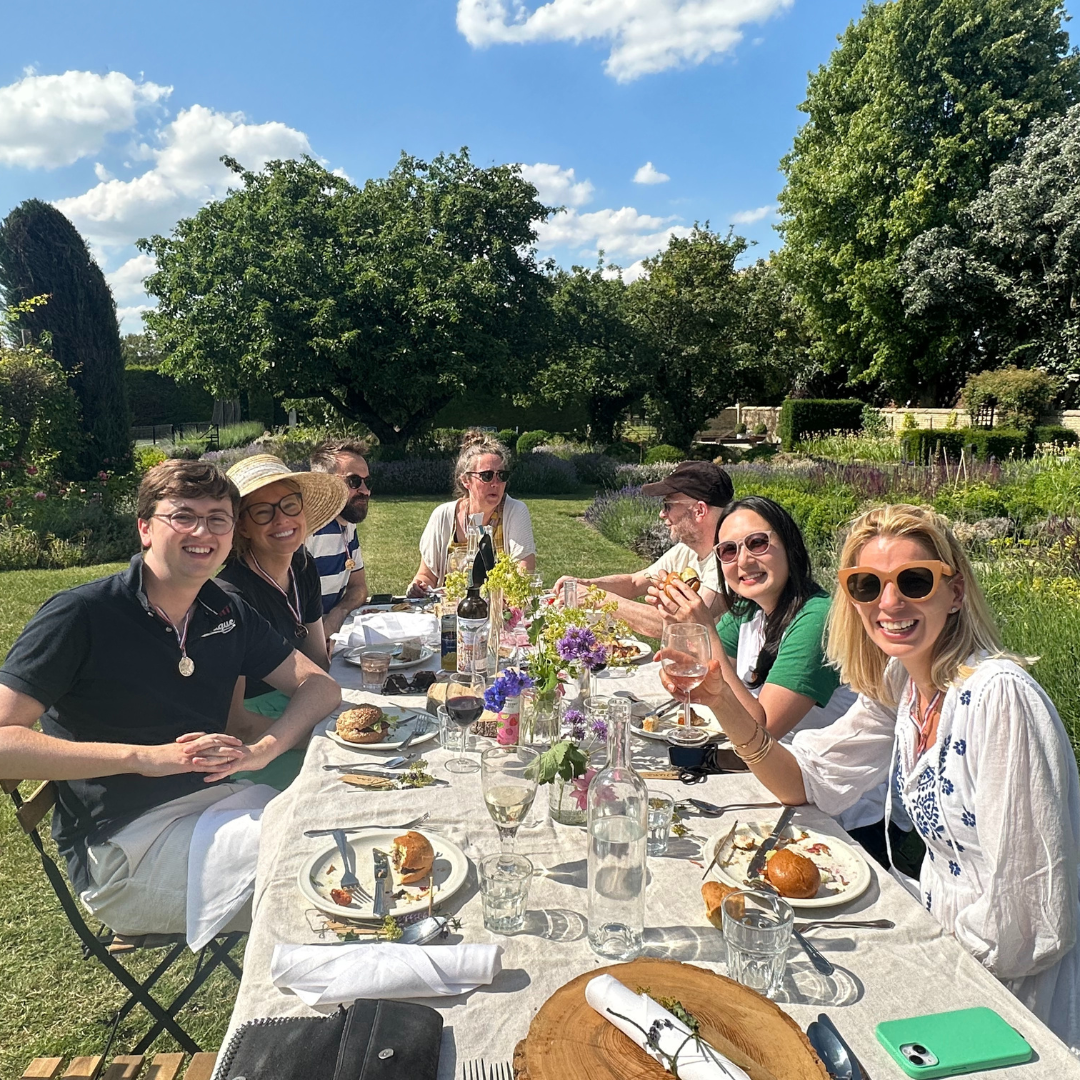 Overall, it was a lovely opportunity for all of the team to be together out of the office, stepping away from designing lighting schemes for the day. As much as we love our jobs, it is important to relax, reflect and enjoy our time together as a team.