Light a London Landmark
Posted by Lighting Design International on 18 Nov 2019
I enjoyed taking part in the Light a London Landmark competition. Overall it was extremely educational and more importantly, fun.
Thanks to the workshops organised by Martin, I got to learn more about the gobo making process and the projectors themselves. As lighting designers, it is important to understand what exactly the projectors can do and how they perform.
The theme of the competition was titled 'Unlikely Connections' based on the plays taking place at the National Theatre during the time of the competition. The main challenge was aligning the artwork with the angled facade and overlapping at each floor.
My entry was called 'Chaos/Peace' as for me, they are complete opposites yet work uniquely together. Chaos and peace affect our lives in many different ways; however, one cannot be without the other, and it is impossible to appreciate peace without chaos.
The six nominees did a fantastic job, and it's safe to say that no one could have guessed who would win the competition. All entries were exciting, vibrant and creative with an amazing animation drawing the audience in – congratulations to the winning team at Studio 29!

Lighting Designer - Agata Tyburska

The Site: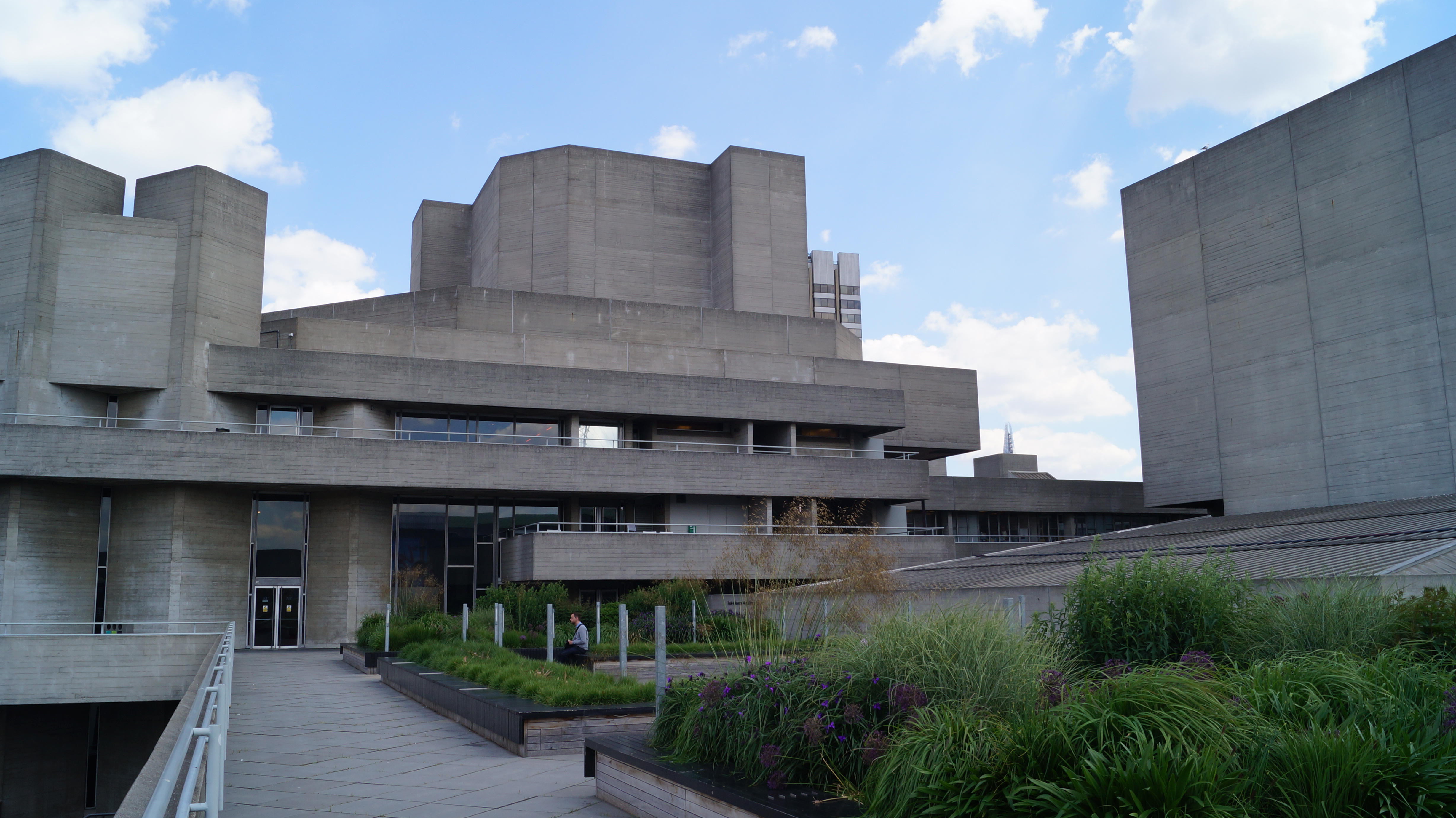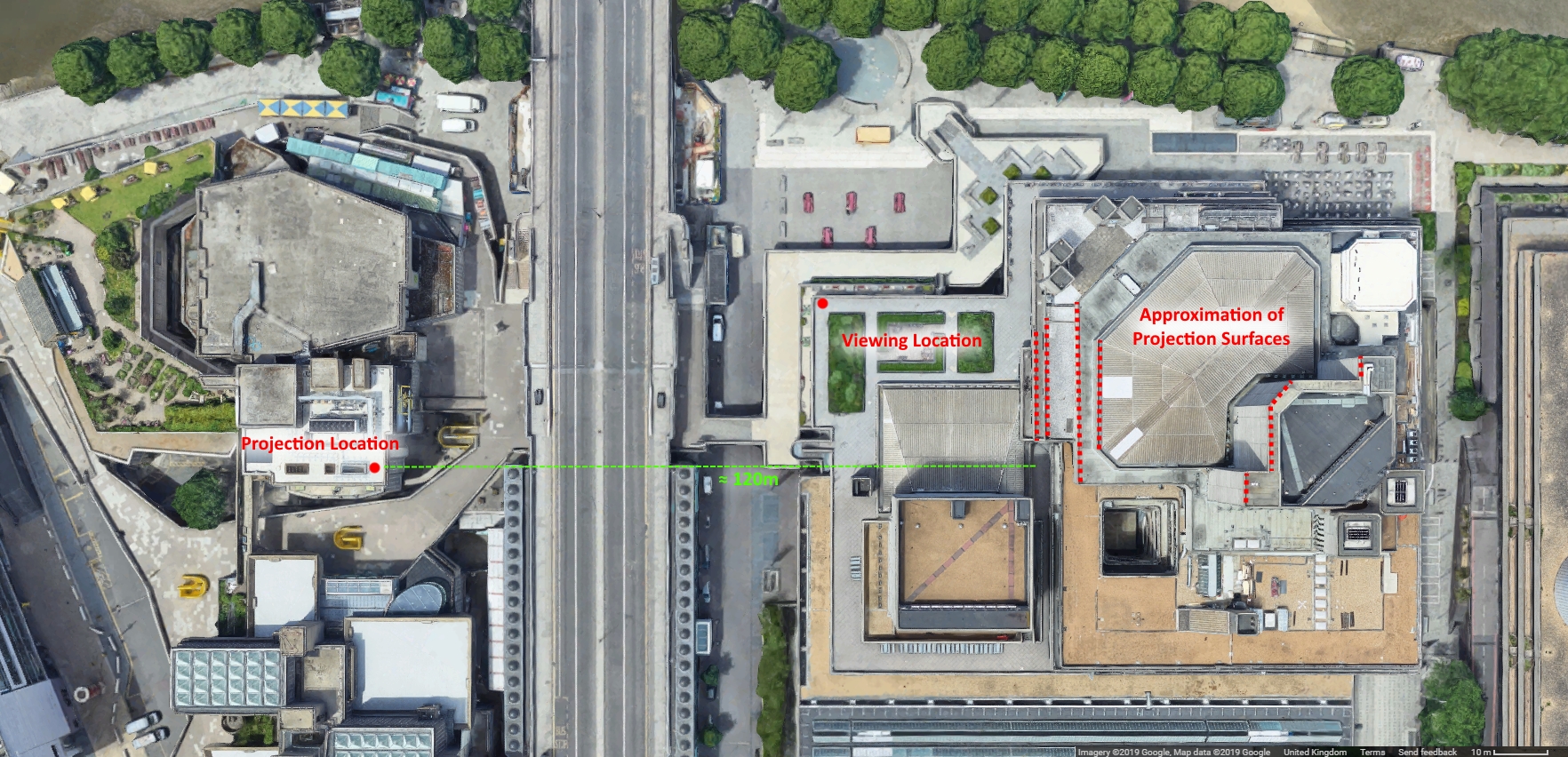 The Design: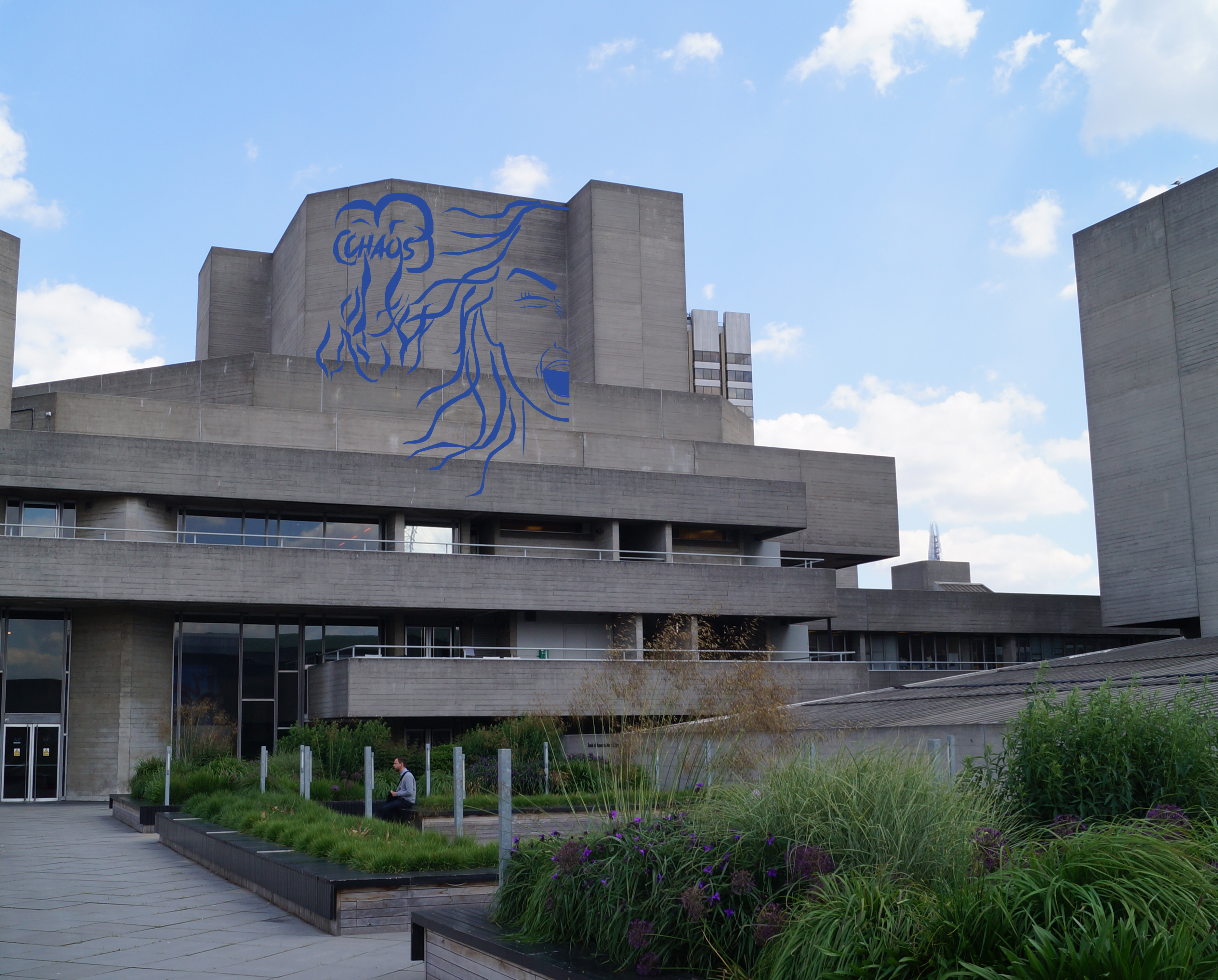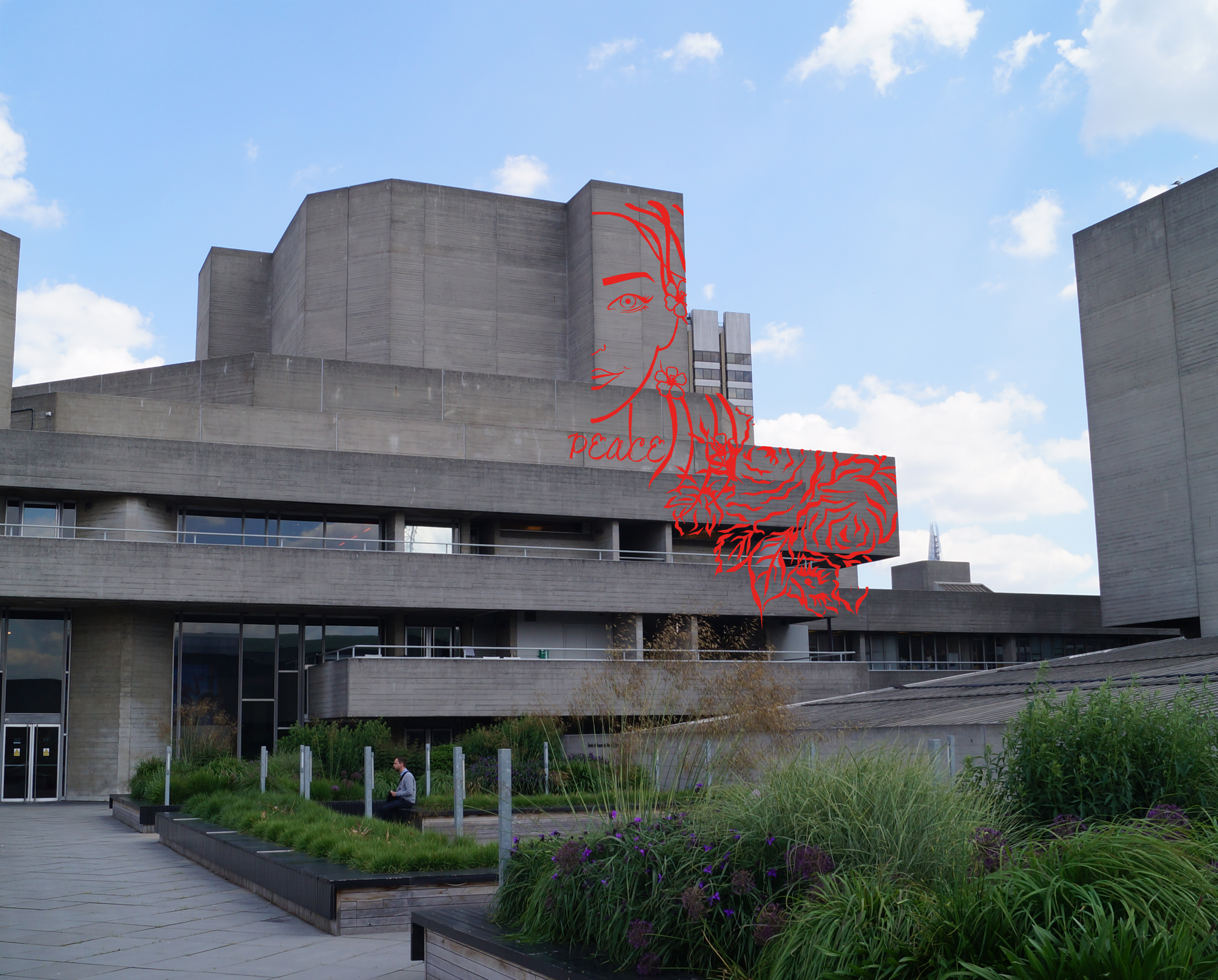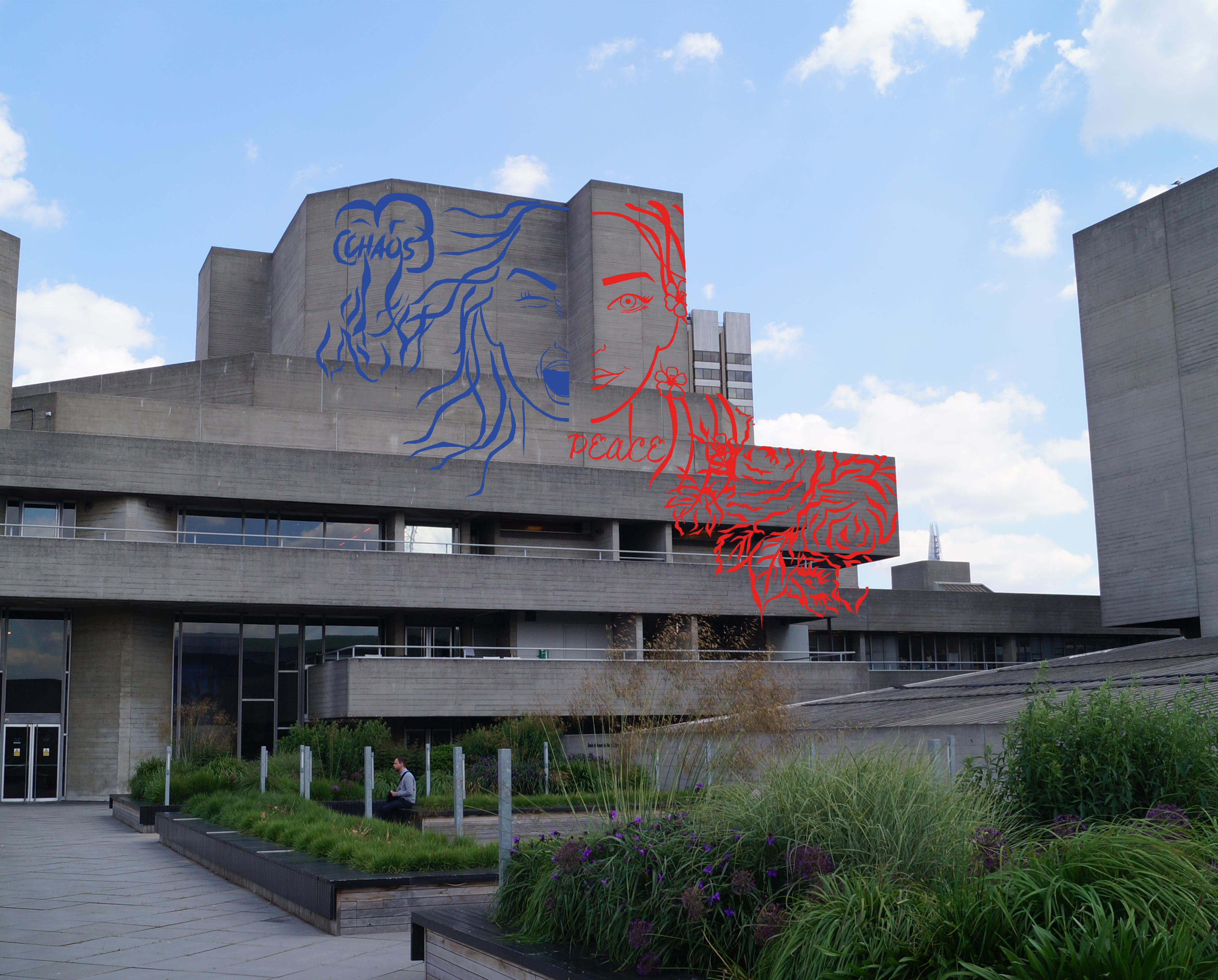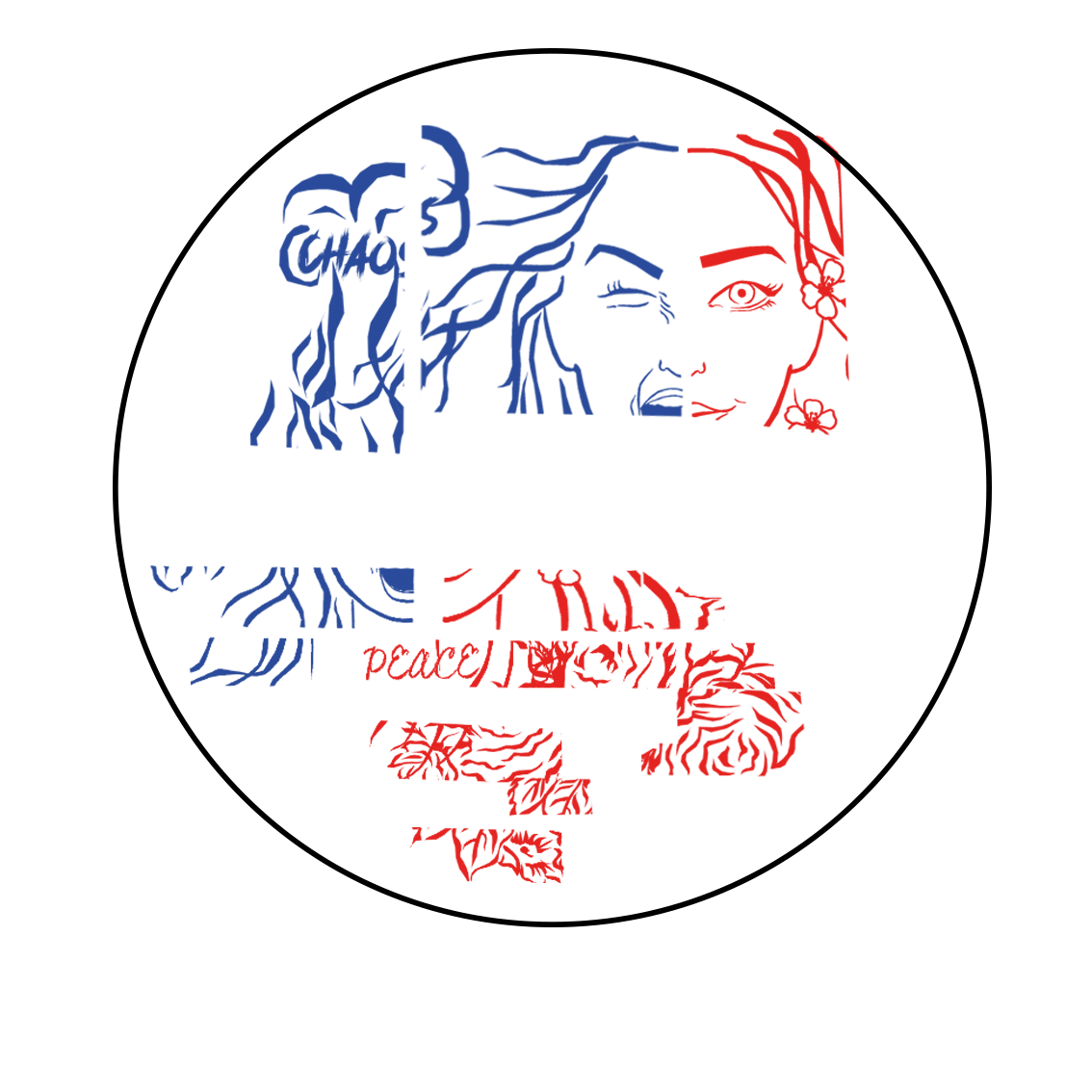 Inspiration: