Team Bonding Day - January 2023
Posted by Lighting Design International on 23 Jan 2023
Claragh Nugent - Marketing Executive
Earlier this month, the LDI team participated in a well-deserved team day out. From croissants to positive speakers, riddles to treasure hunts, the day proved to bring the whole team closer together, with lots of fun along the way.
We started the day bright eyed and bushy tailed with a tasty breakfast of coffee, juice, and pastries. Sharron Moffatt, a mental health first aider came into our office to talk to us about mental health. She gave us little tips and tricks to help us with those inevitable stresses, whilst really opening our eyes to considering how we all think and manage things differently. We all shared something we didn't know about each other, now knowing we collectively really do go way beyond working for a lighting design company. Our team contains a handicap golfer, archery champion, talented pianist, photographer, upcoming Spotify DJ, miniature toy maker, bunji jumper, ukulele player and stars of the 10'o'clock news, to name a few. It was such an excellent interactive talk and really set us up for the day ahead.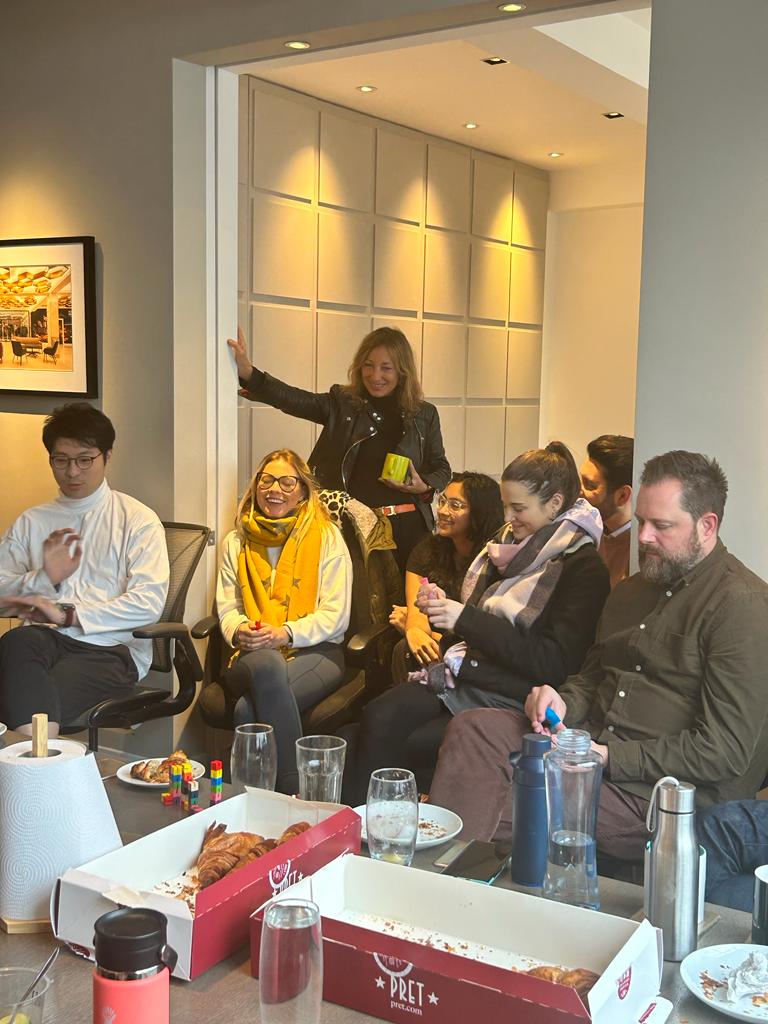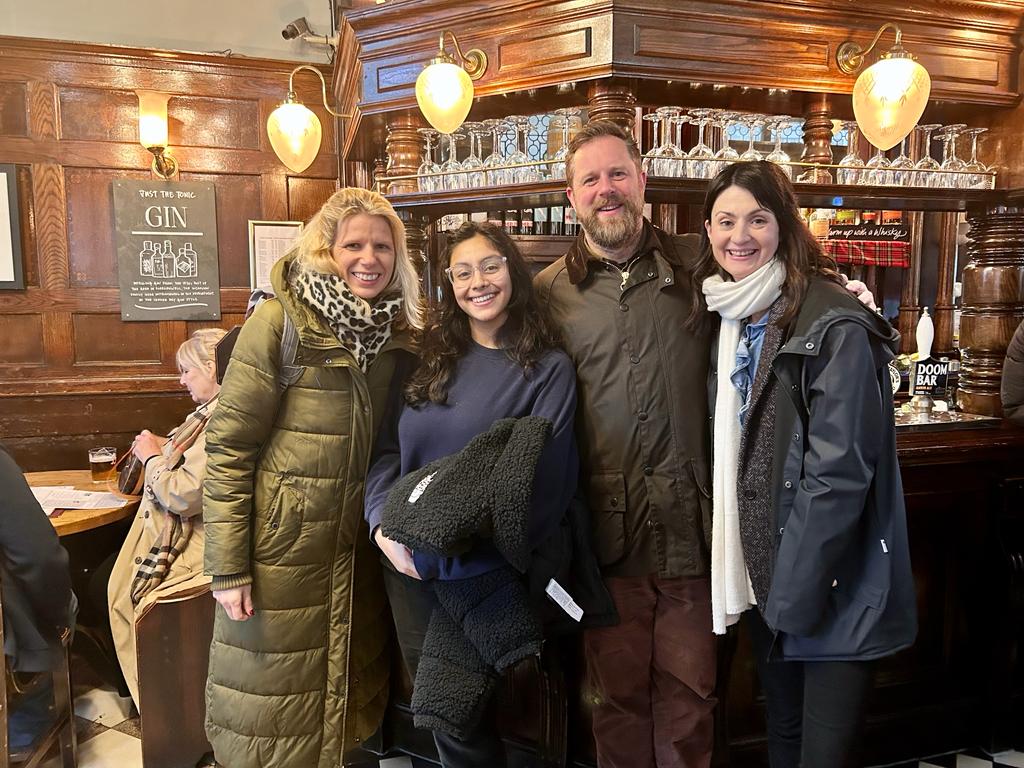 It wasn't long before we were all travelling on the tube into central London to start a treasure hunt, that is so craftily thought out by the company, Hidden in the City. The aim is to solve various clues and puzzles around London and find the Cheshire Cat from Alice in Wonderland. We divided ourselves into five teams, ensuring we were grouped with people, of who we may not usually work with on a day-to-day basis. We set off at staggered times, receiving texts from 'The Cheshire Cat' giving us hints and riddles to the next clue.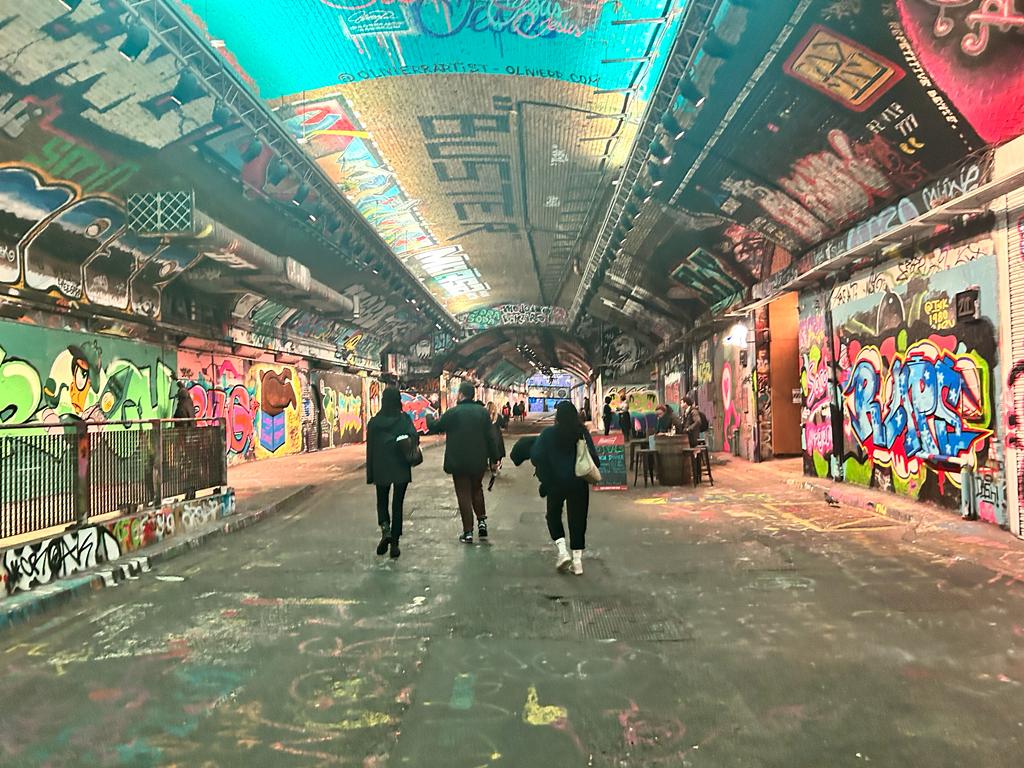 They were certainly taxing, with mind-boggling directions and puzzles, really bringing out a different side of our thinking. From teashops, to cafes, bookshops, and floating boats, we all succeeded in reaching the final destination. We finished the day celebrating the winning team's success with company drinks. It is so wonderful to have the opportunity to spend time with each other outside of work and make our relationships even stronger.