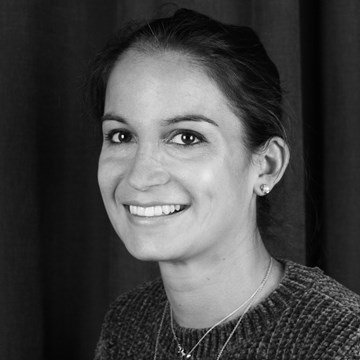 Meet The Team - Arianna Ghezzi
Posted by Lighting Design International on 21 Jun 2022
We are pleased to announce our 'Meet The Team' series. Here at LDI, we are so grateful for what a fantastic team we have, but feel it's time for you to really get to know us. We come from all around the world, with different experiences, passions and pasts, however what does make us all undeniably similar, is our infatuation with Lighting Design. First up we have the wonderful: Arianna Ghezzi - Senior Designer
What fascinated you about Lighting Design?
As an architect, I was encouraged to see every project in a holistic, open minded way. The lighting of an environment is one of the elements which simply cannot be separated from a space. It can truly transform it and allow it to be appreciated to the fullest. Lighting Design really is an enchanting combination of creativity and science, allowing my fascination with the union to continuously grow. As a Lighting Designer, I have had such amazing opportunities to work on some truly remarkable projects, which really is such perk with the job. Alongside this, I have fallen in love with the industry itself, being so social and friendly
What's the project you would say you're most proud of?
The Treehouse Hotel in London. I simply adored all the quirky interior, the sustainability aspect of it, the team we worked with - it was all just superb. The fascinating view from the Hotel Terrace was such a bonus too!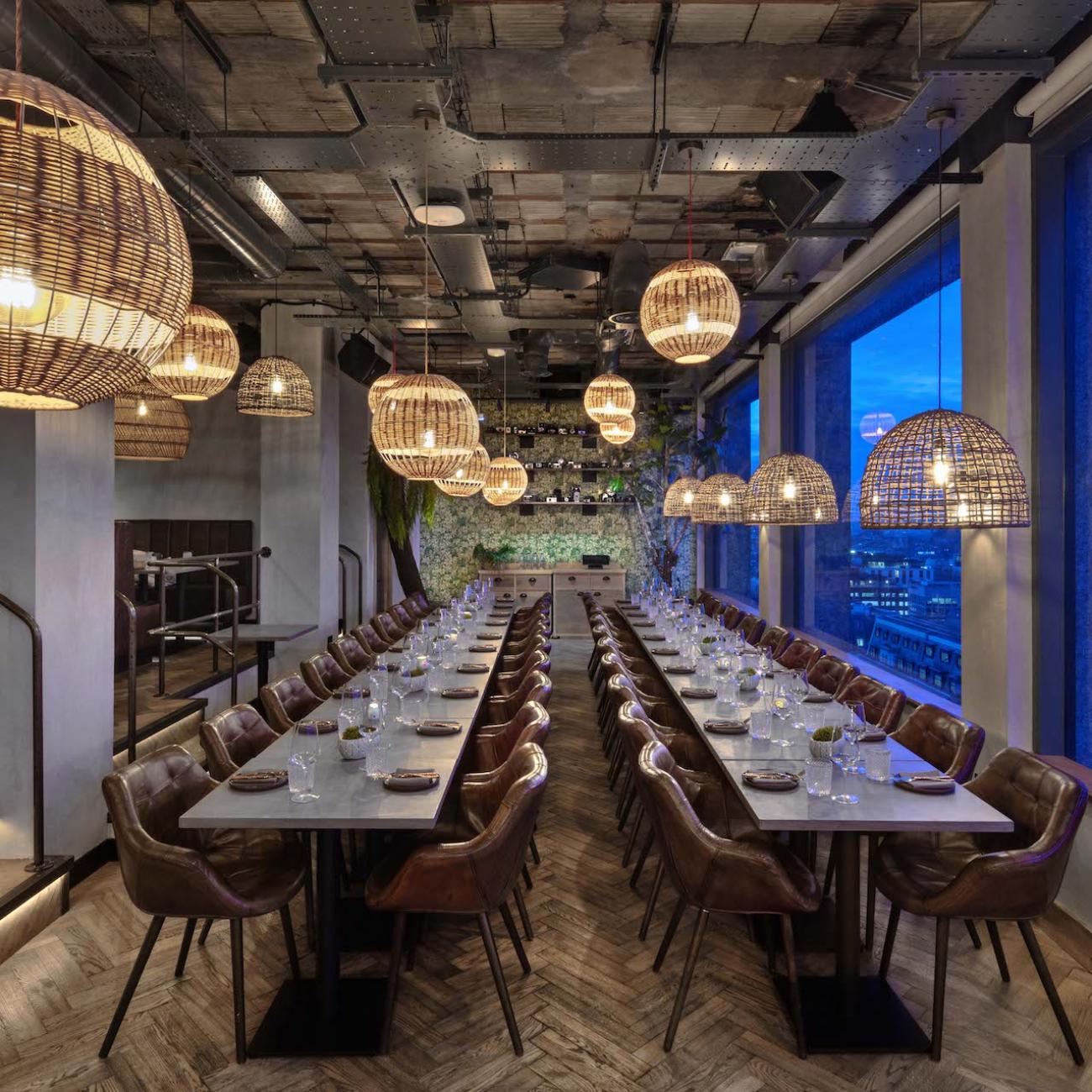 Describe the power of lighting in a short sentence
The magic to reveal by choosing light and the power to hide by neglecting it.
Who inspires you?
It isn't actually a Lighting Designer, but an Architect: Tadao Ando. He plays with active natural elements, such as the sun, the rain, the wind, transforming the surrounding architecture into a beautiful canvas for the elements themselves to reveal themselves.
What was your first paying job?
A stable boy (should say girl!)
Favourite thing about working at LDI?
The team and the new addition to it - Rosie, the dog.
What advice would you give your younger self?
Be passionate and see the positive in everything.