Behind The Designer with Chris Lewis
Posted by Chris Lewis on 12 Nov 2020


Chris Lewis
Principal Designer
What made you interested in lighting design and how did your career start?
I first became interested in lighting when I chose to design a light fixture at Ravensbourne College of Art and Design, where I studied furniture and related product design in the early 80's. I began experimenting with light and soon became fascinated with the play of light on surfaces. This was later augmented by a seminar on lighting design given by Janet Turner from Concord Lighting, who showed us examples of how a space can be transformed by the use of light and how the right light can enhance a space and the materials within it. However, there wasn't really an easy route into lighting design back then and I didn't think too much more about it until I left college and started looking for a job, at which point an opportunity arose at a newly formed lighting design and supply practice called John Cullen Lighting Design, set up by John Cullen and Sally Storey. This was a foot in the door early on at a time when Lighting Design as a profession was in its infancy in the UK. In 1986 John Cullen unfortunately died and the company split in two, John Cullen Lighting, which is a residential design and supply company and Lighting Design International an independent fee charging lighting consultancy designing schemes ranging from high end residential, leisure, retail and commercial sectors and in more recent years super yachts. With much water under the bridge I have now been at Lighting Design International for 34 years and in the industry 37.

In your opinion, what has been the most significant change in the industry?
I think without a doubt the introduction of LED (Light Emitting Diode) technology as a viable alternative to previously tried and trusted light sources, such as tungsten, tungsten halogen light, fluorescent and metal halide sources. It took a while for the technology to come of age but has been revolutionary as a light source in that it; is energy efficient, very controllable (via the use of optics, i.e. lenses and reflectors, being able to be dimmed and manipulated via video content), has allowed miniaturisation and the integration of lighting into a wide variety of applications. They are now of course everywhere to the point where most other light sources have become redundant. Although the jury is still out against the quality of light compared to tungsten/tungsten halogen in some situations.

How has LDI changed throughout the years?
Lighting Design International has changed massively over the years, starting from a few relatively inexperienced designers in a small office, turning over relatively few projects, through to there now being three teams in much larger premises (albeit that most of us are currently working from home due to the Corona virus) led by experienced Associates and Senior Designers covering a broad range of projects both in the UK and overseas. At the beginning, all drawings and many of the presentations were prepared by hand but now everything is computer aided. We have also seen staff come and go, but overall I think we have generally done well at retaining people, which hopefully is a reflection of how the company is run and the quality of the projects we undertake and the work we do!

Do you have a favourite type of project to work on and what project has been your favourite?
I have been extremely fortunate over the years to have worked on a wide variety of amazing projects all over the world and it very difficult to pick out one particular project or type of project. I really enjoy working on projects that are challenging and require non-standard solutions and the opportunity to design custom solutions. I particularly like Super Yachts for the level of detailing required and building façade lighting where one gets the chance to carry out lighting tests to optimise the end result. If I was forced to name a few of my favourites, I would say; the Grand Bretagne Hotel in Athens remodelled for the 2004 Olympics, which was the start of numerous projects in and around Athens and a hotel that we have been involved in ever since. 'Lumiere' in Paris, which in 2004 was the largest privately owned office building in Europe and where we were affectively the lead consultant. 'Fifty' which was a casino in St James's London also completing in 2004 and 'Fera' restaurant at Claridge's London in 2015. The last three all won lighting design awards at the time. In more recent years it would have to be The Imperial Hotel, Vienna completed in 2014, The Four Seasons Astir Palace Hotel in Athens completed in 2019 and numerous Super Yachts, the names of which I cannot disclose.

What projects are you currently working on?
My team and I are currently working on the refurbishment of the Ballroom at Claridge's, The Four Season Hotel in Doha, the M-Gallery Hotel in Athens, the conversion of the old American Embassy in Grosvenor Square to a Rosewood Hotel, an apartment block in New York and Doha, numerous sailing and motor yachts and a few private residences.

You have worked on projects around the world, do you find there is a difference in the style of lighting or is it quite universal?
There are certainly lots of different styles of lighting and lighting approaches. However, we have generally adopted the approach that we are employed to enhance the style of the architecture/interior design of a building or yacht using lights that are either concealed, small, low glare and innocuous, in order not to detract from what is being illuminated and the ambience required. Having said that we are occasionally asked to select decorative light fixtures or use techniques associated with different styles of building/interior. The styles of buildings we have worked on range from the traditional, such as the St Regis Hotel in Rome to international contemporary like the Astir Palace in Athens.

Have you noticed any trends in lighting in recent years?
In interiors and style wise, it would be the return of the pendant light with visible bare lamps, which seem to be everywhere.

What do you feel can be the hardest challenge when working on a project?
For me there are two challenges. One is the design, which I relish and the other is getting our designs implement to the standards we and our clients expect, which can be hard work at times.

Sustainability has become far more prominent and people are aware of making changes to help the environment. Are clients asking for the best eco-friendly approach to your designs?
In general, no. It is almost expected that we pick up the mantle to ensure a scheme is as energy efficient and sustainable as possible. Except in the larger developments where BREAAM and LEED certifications are required. But this maybe because most of the light sources these days are seen as being energy efficient and lasting a long time.

How do you feel social media has affected the design of lighting schemes?
I am not a great user of social media, but I am sure anything that improves communication between us and allows the sharing of ideas can only be good in terms of the quality of designs being produced, so long as it is used responsibly.

If you could describe LDI (schemes in general) in a few words, what words would you use?
Appropriate, innovative, progressive, well considered, effective and timeless.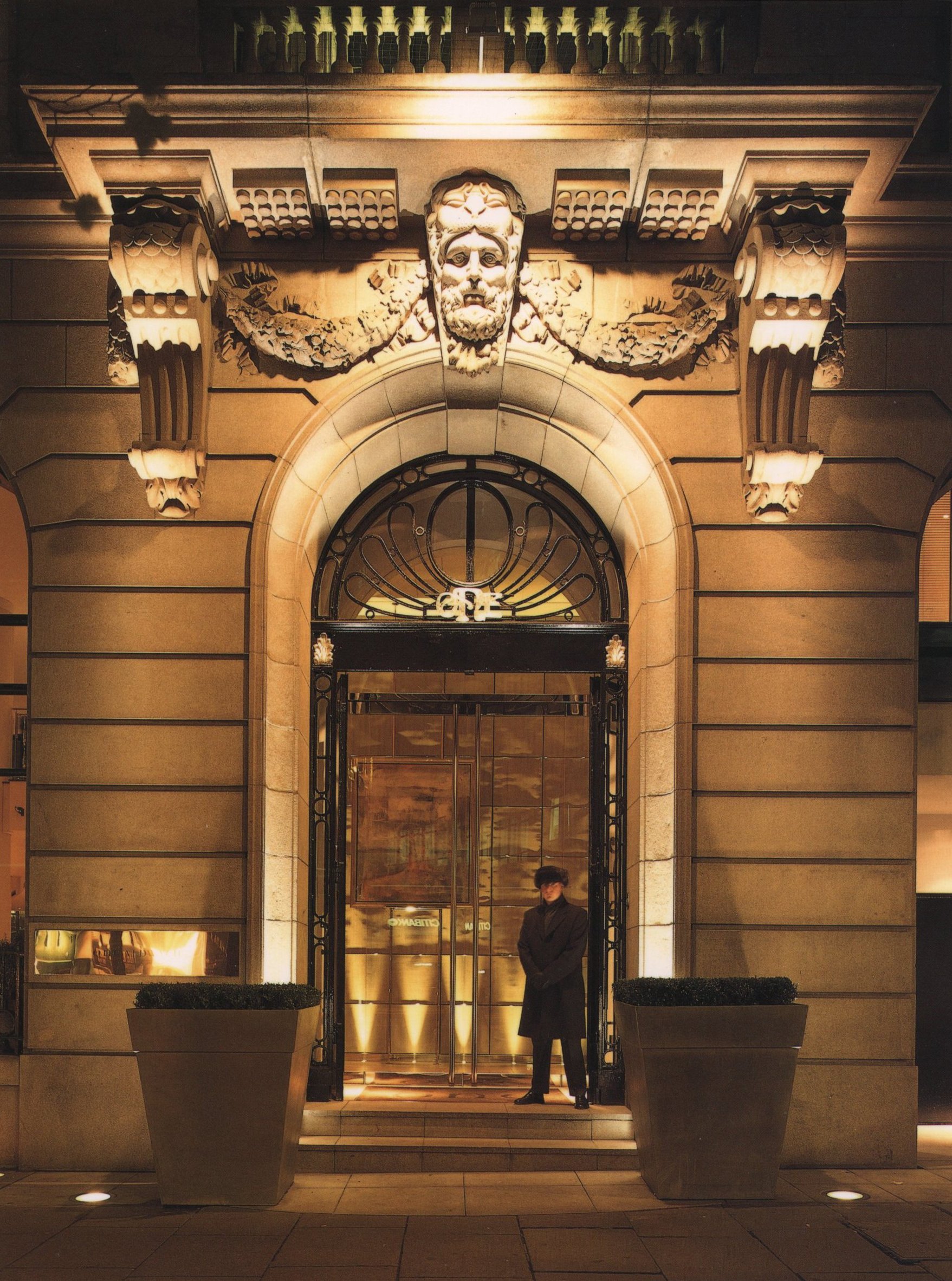 One Aldwych, London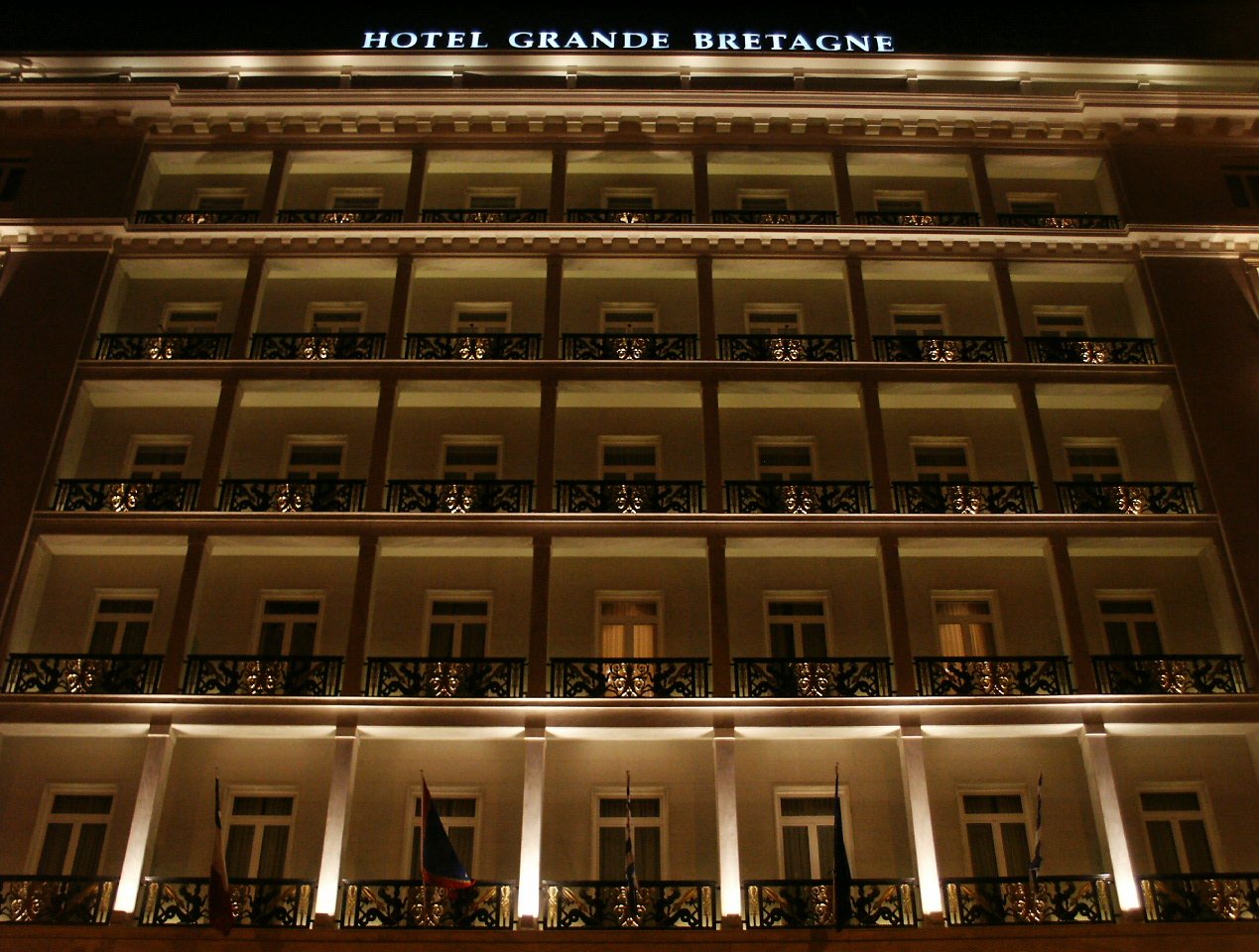 Grand Hotel Bretagne, Athens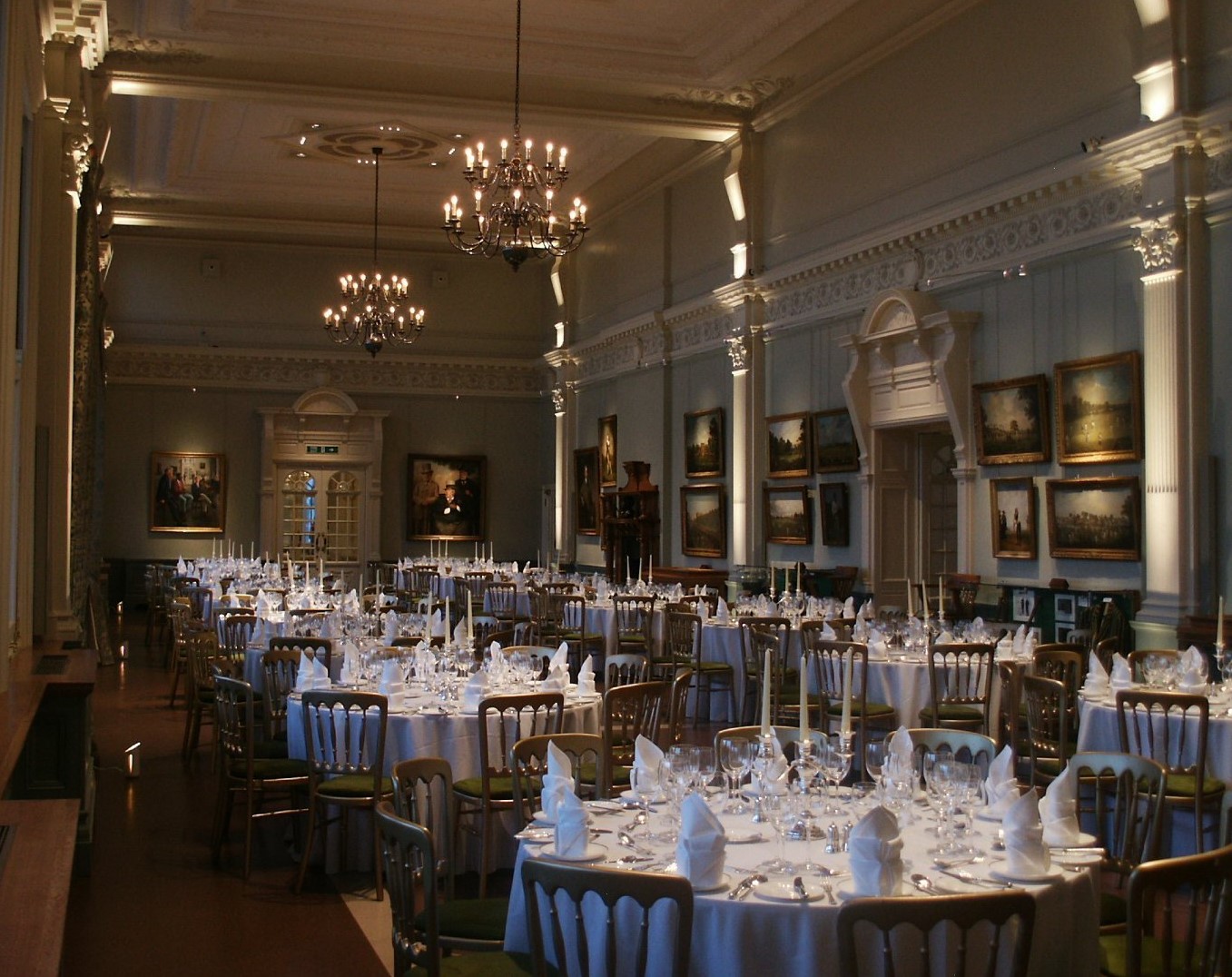 Lord's Cricket Ground, London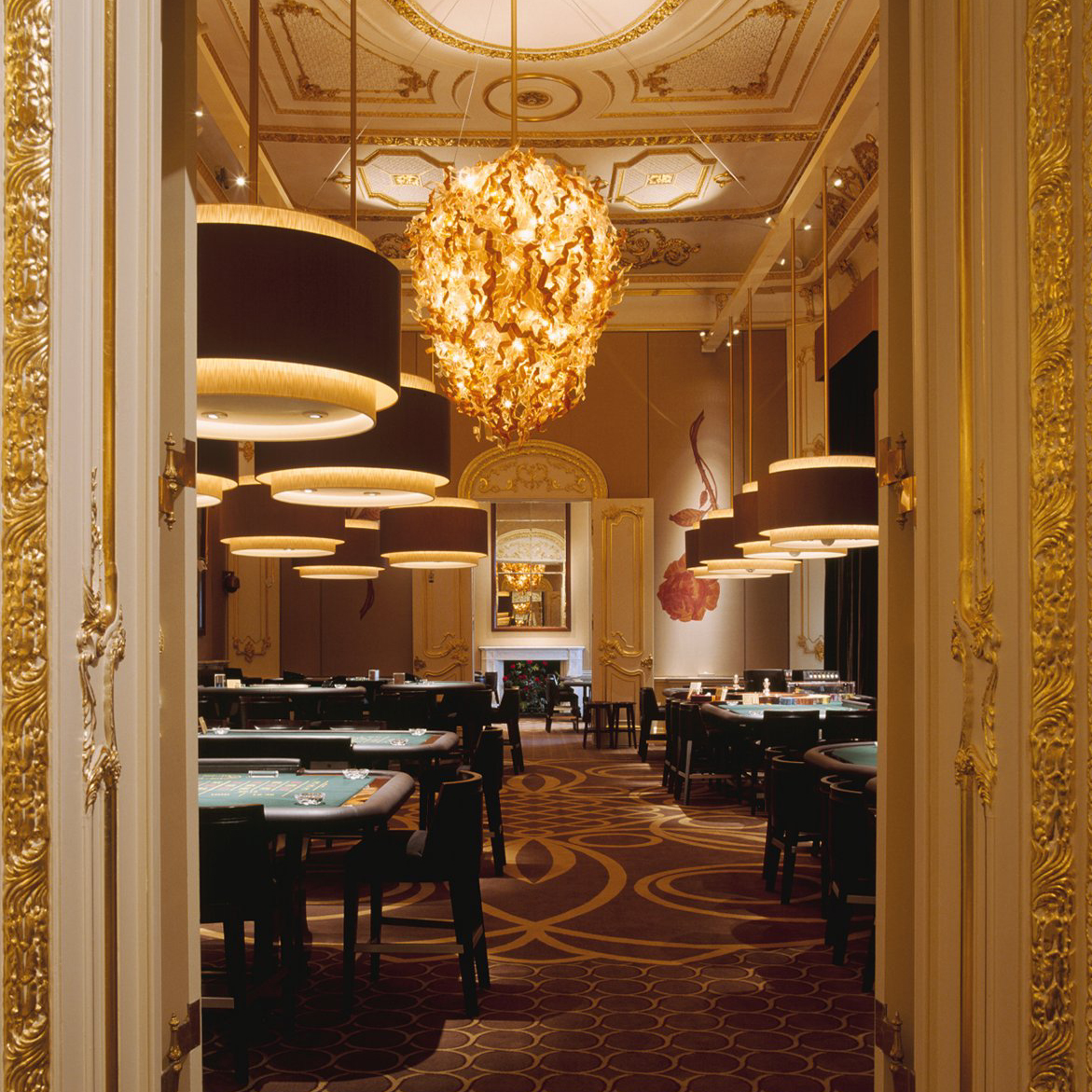 St James's 50, London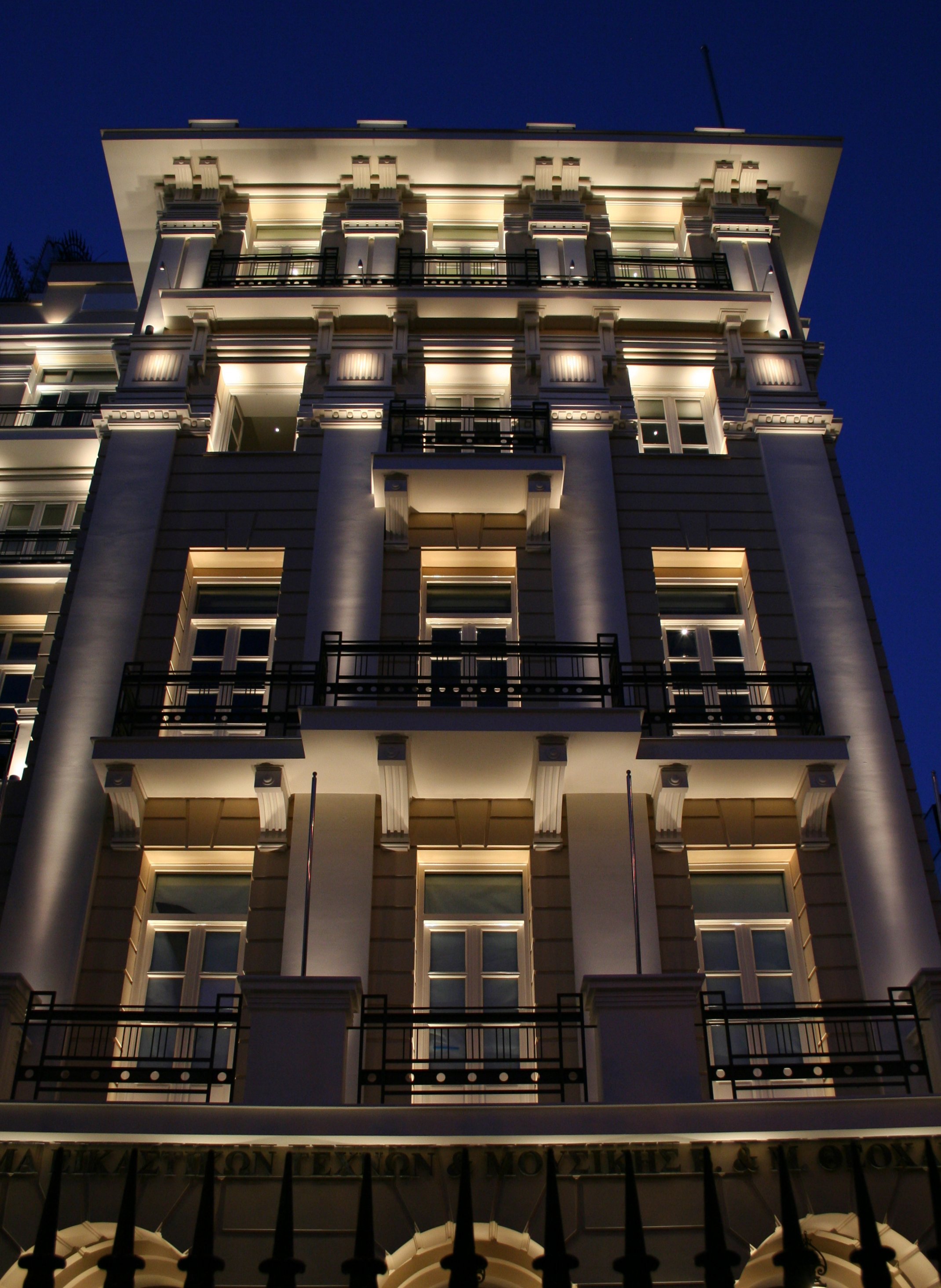 Theocarakis Foundation, Athens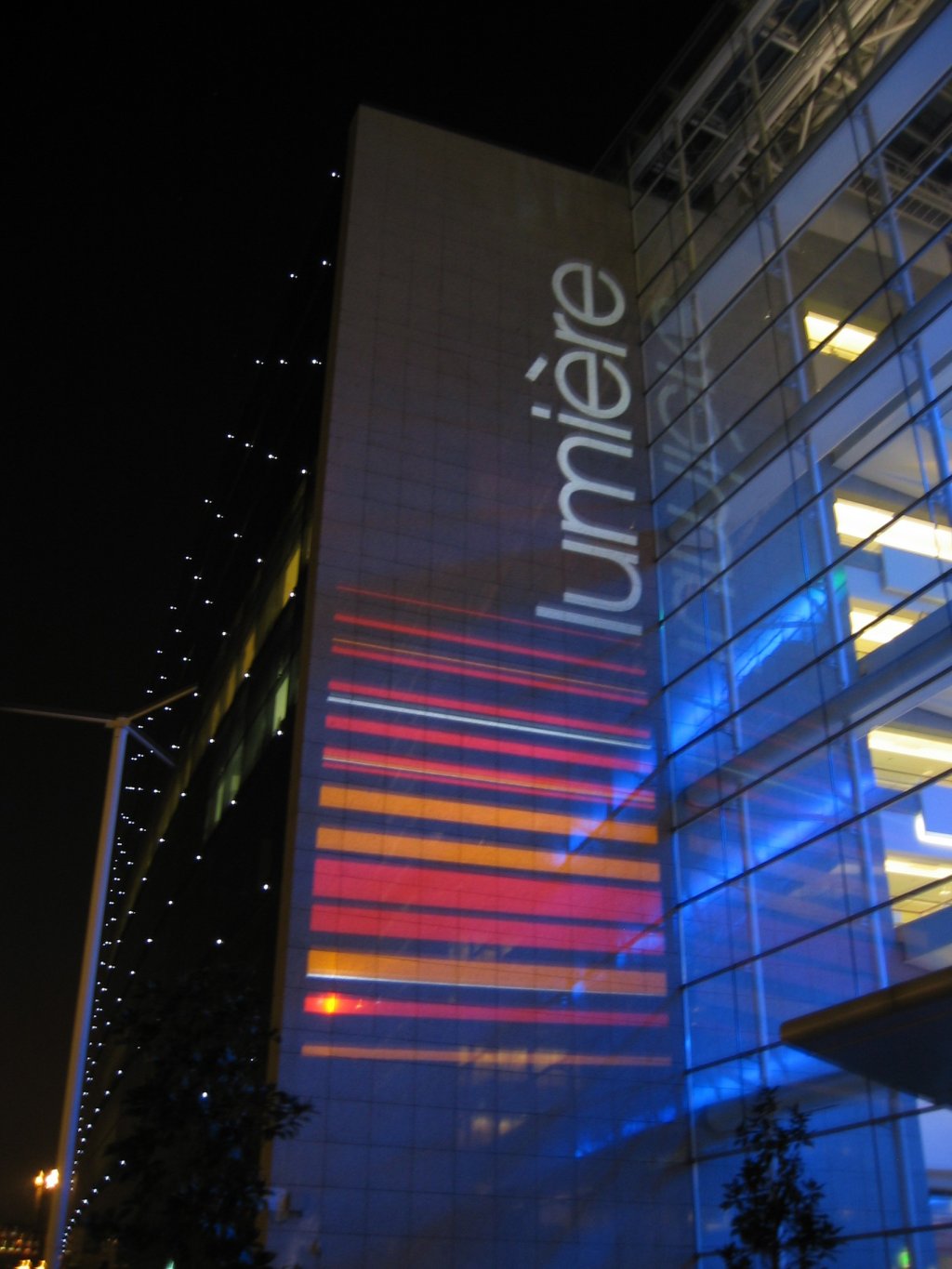 Lumiere, Paris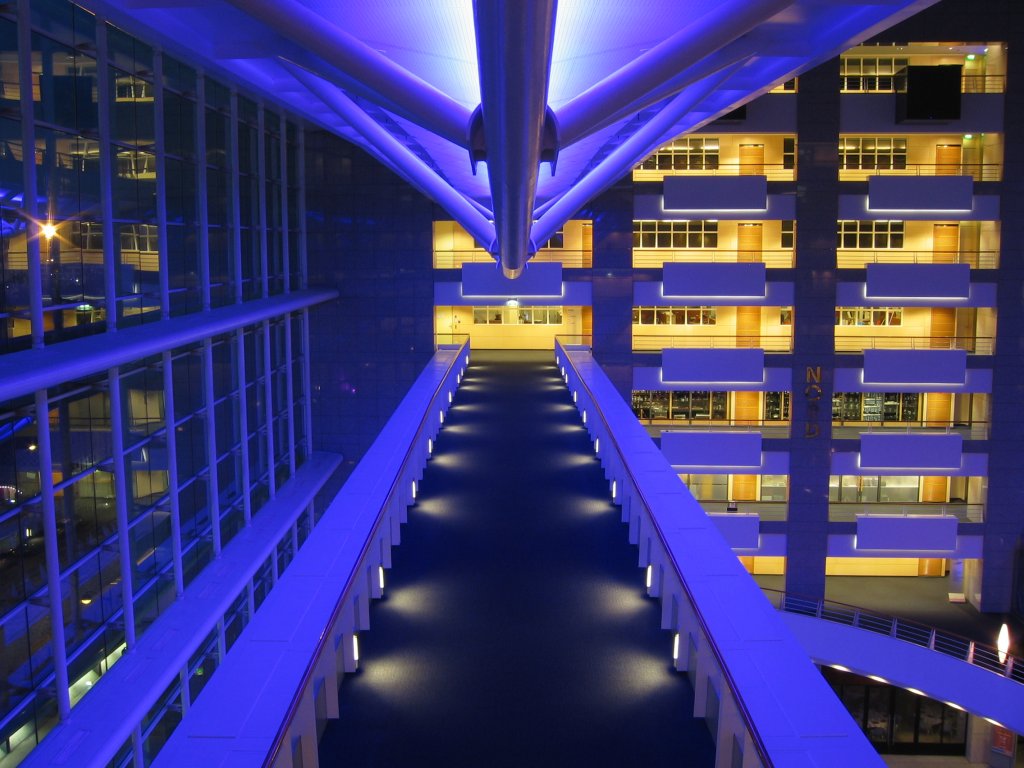 Lumiere, Paris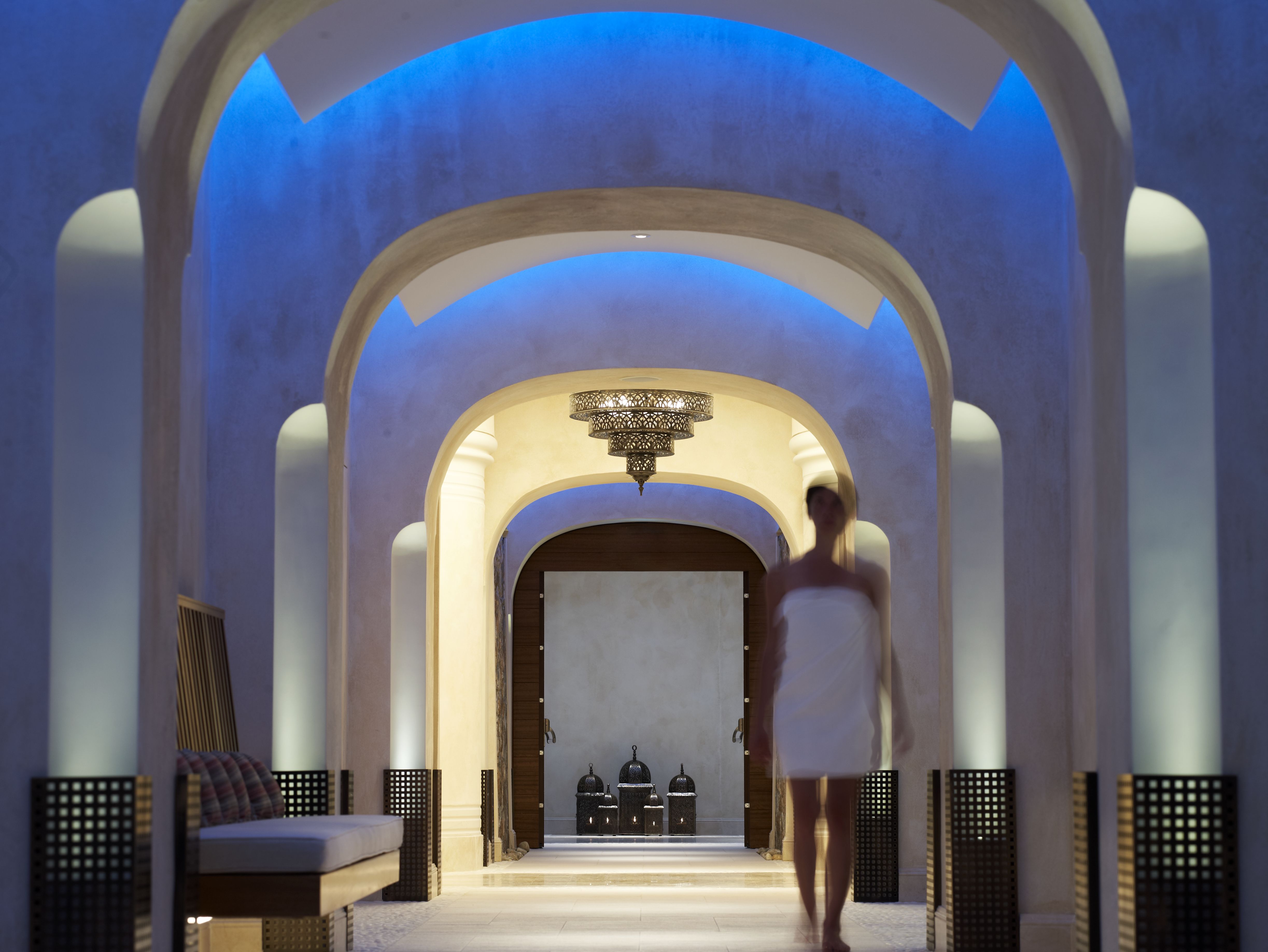 The Romanos at Navarino Dunes, Greece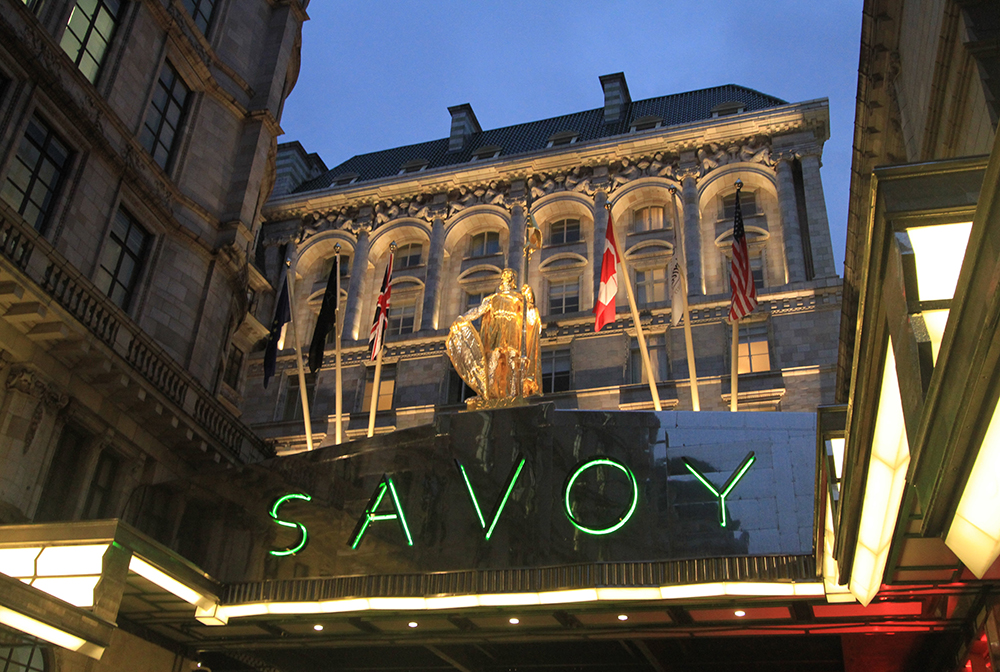 The Savoy, London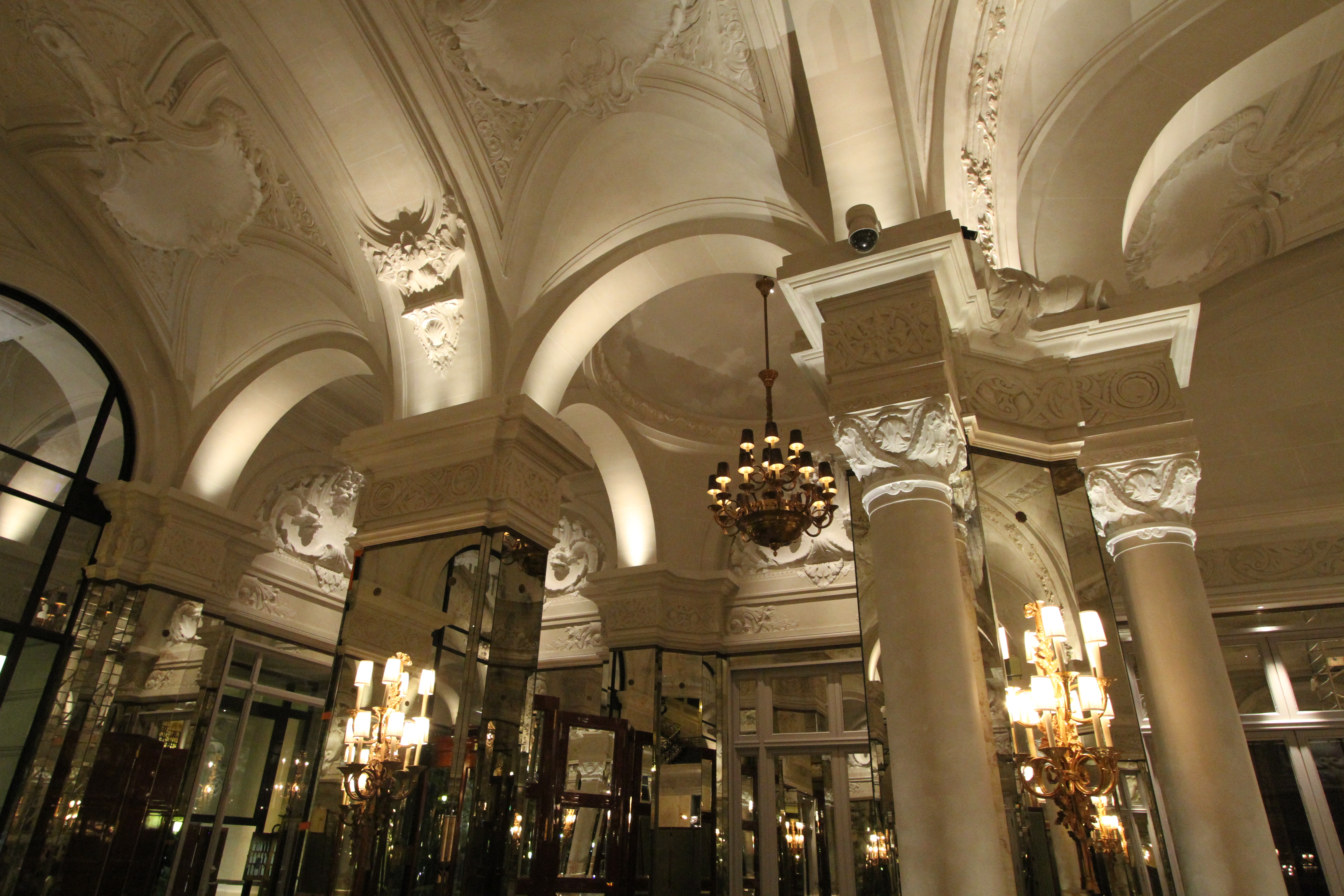 Hotel de Paris, Monaco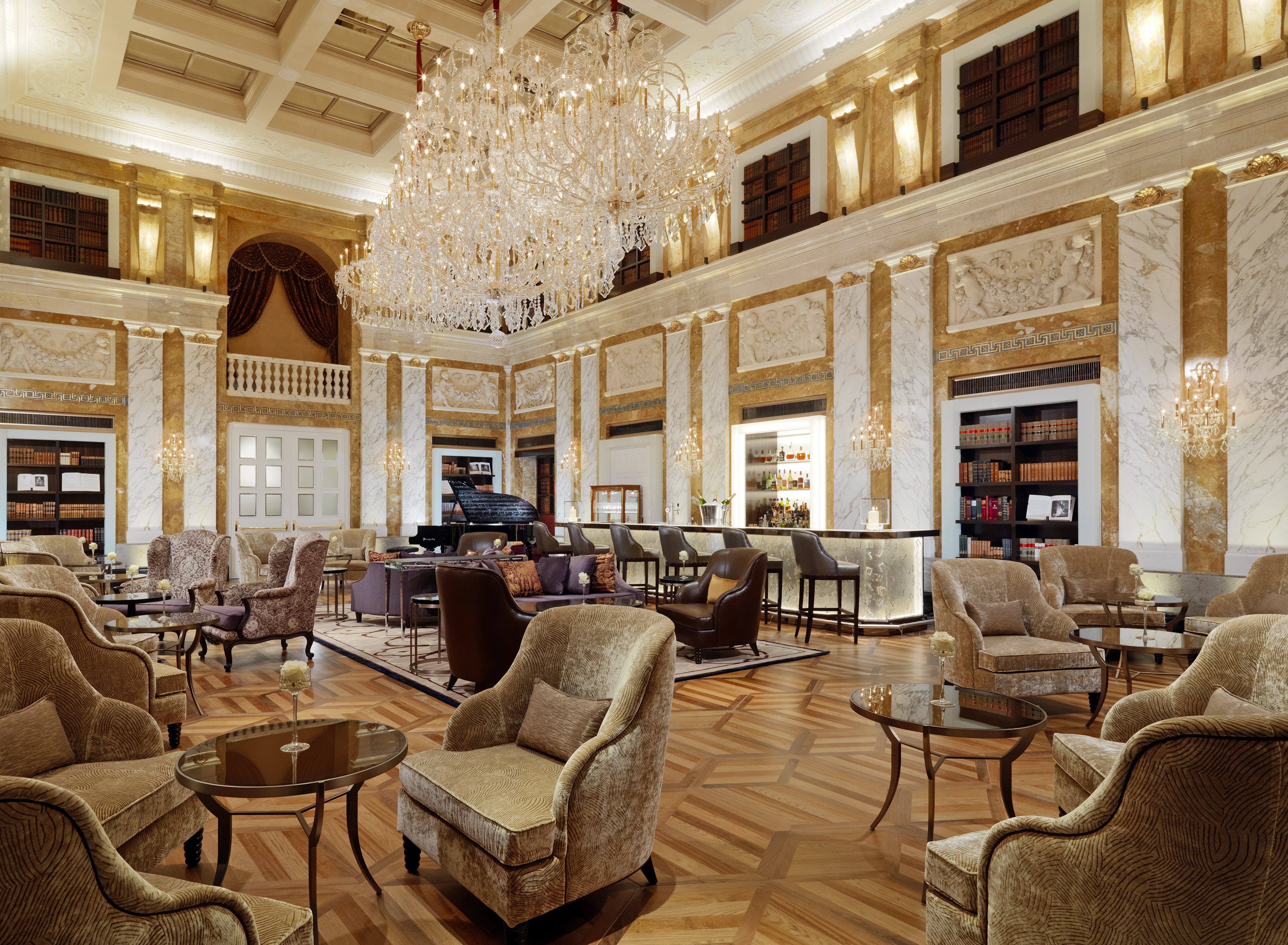 Imperial Hotel Vienna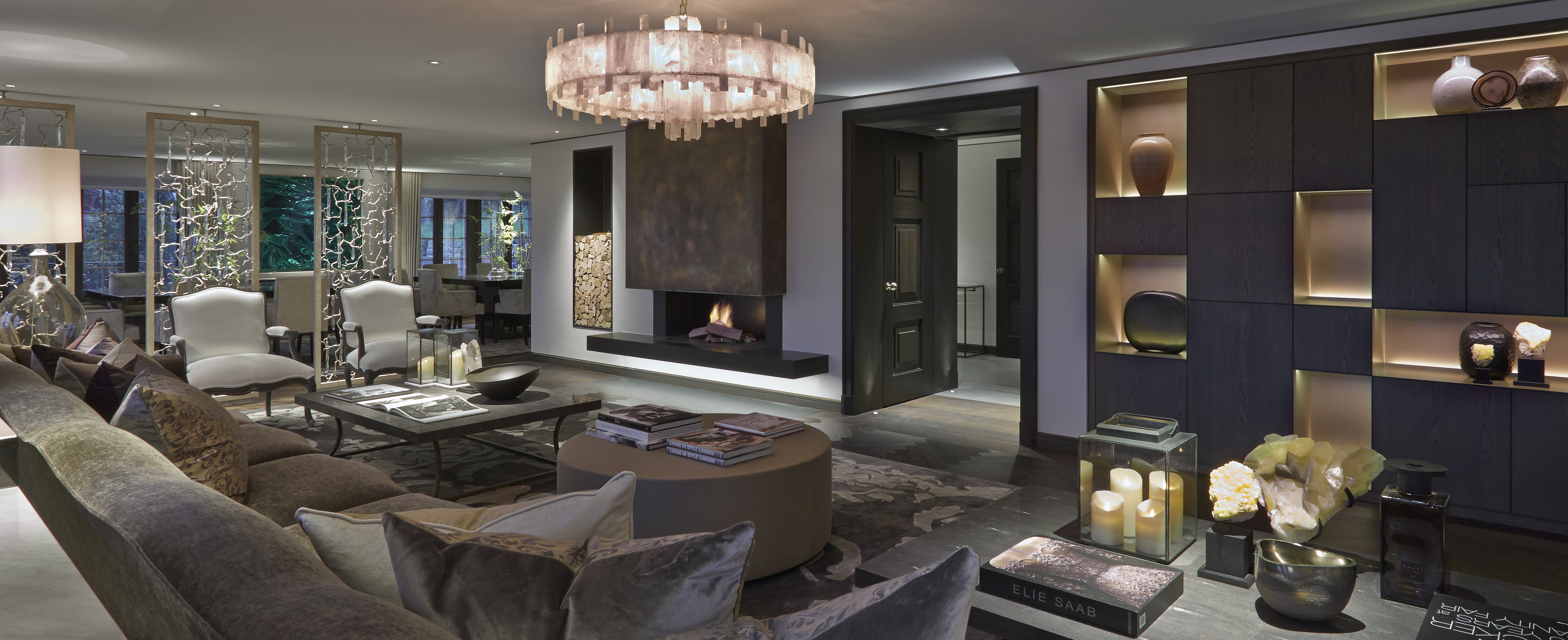 Private Chalet, Switzerland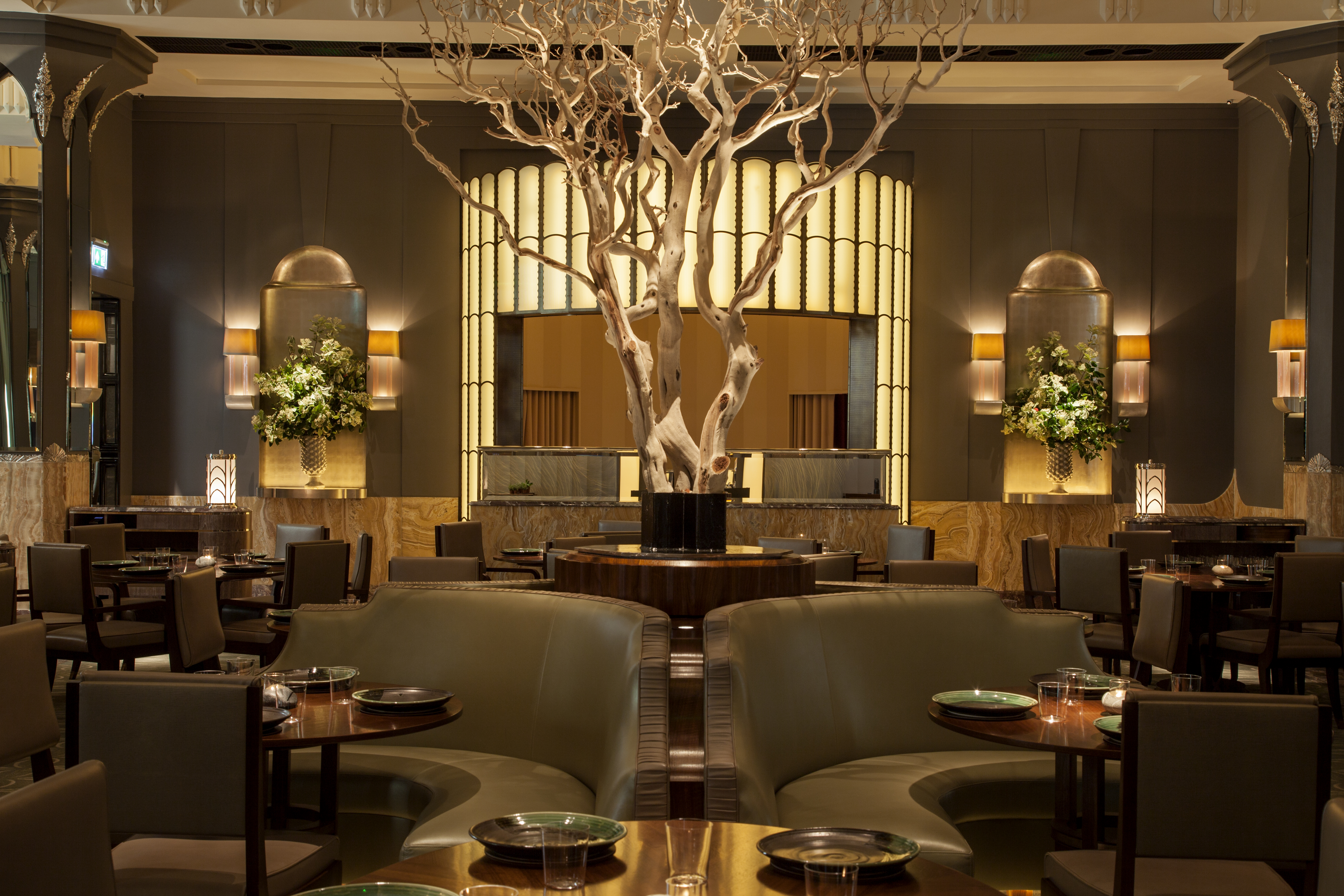 Fera at Claridge's, London

Aquila Superyacht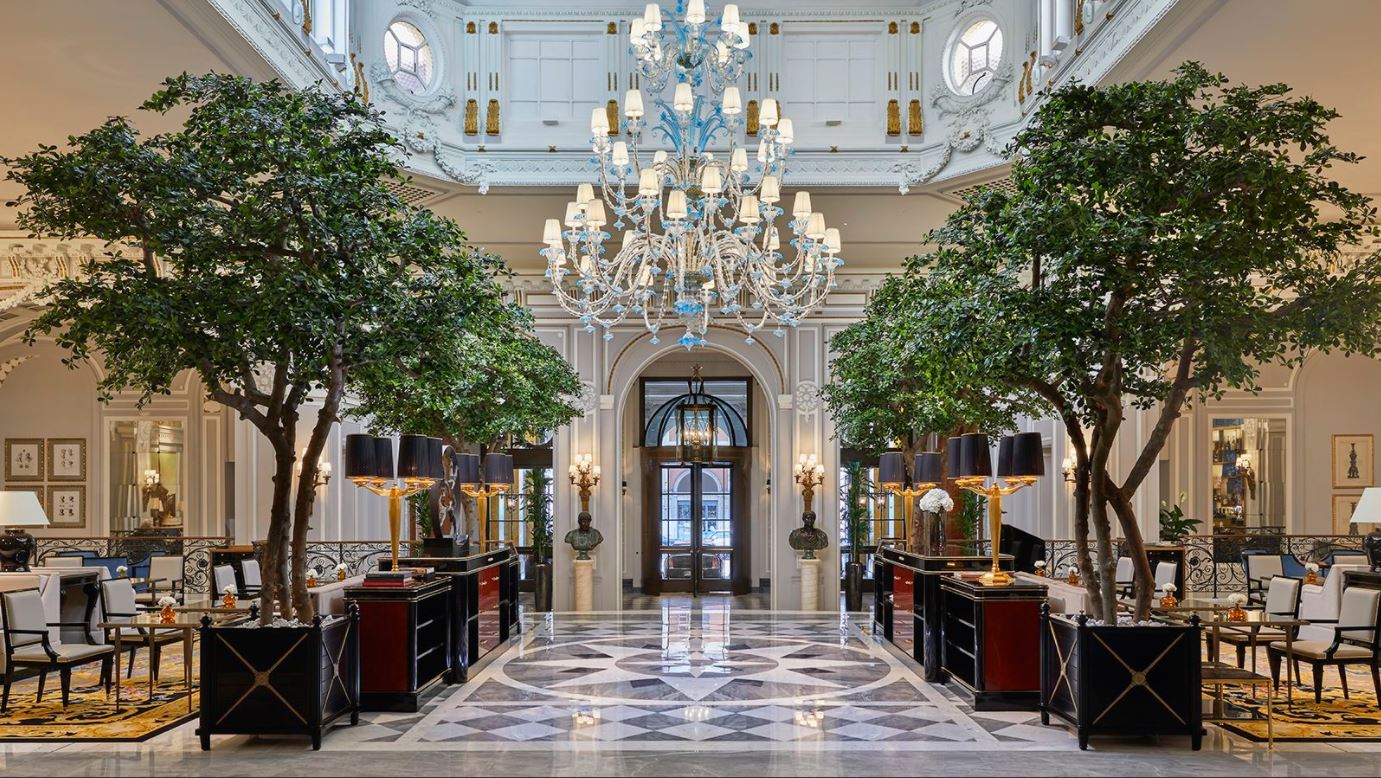 St Regis, Rome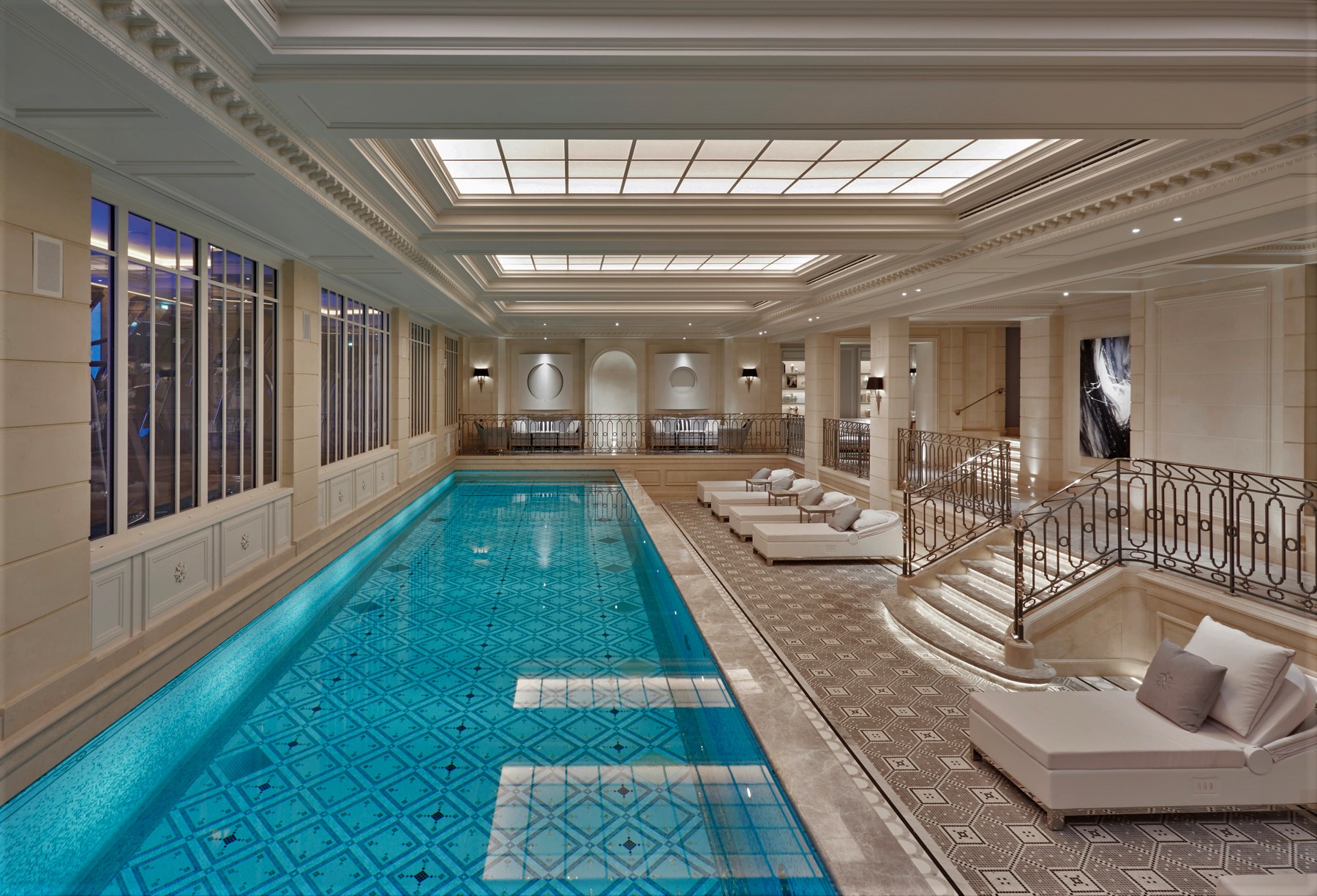 Four Seasons George V Spa, Paris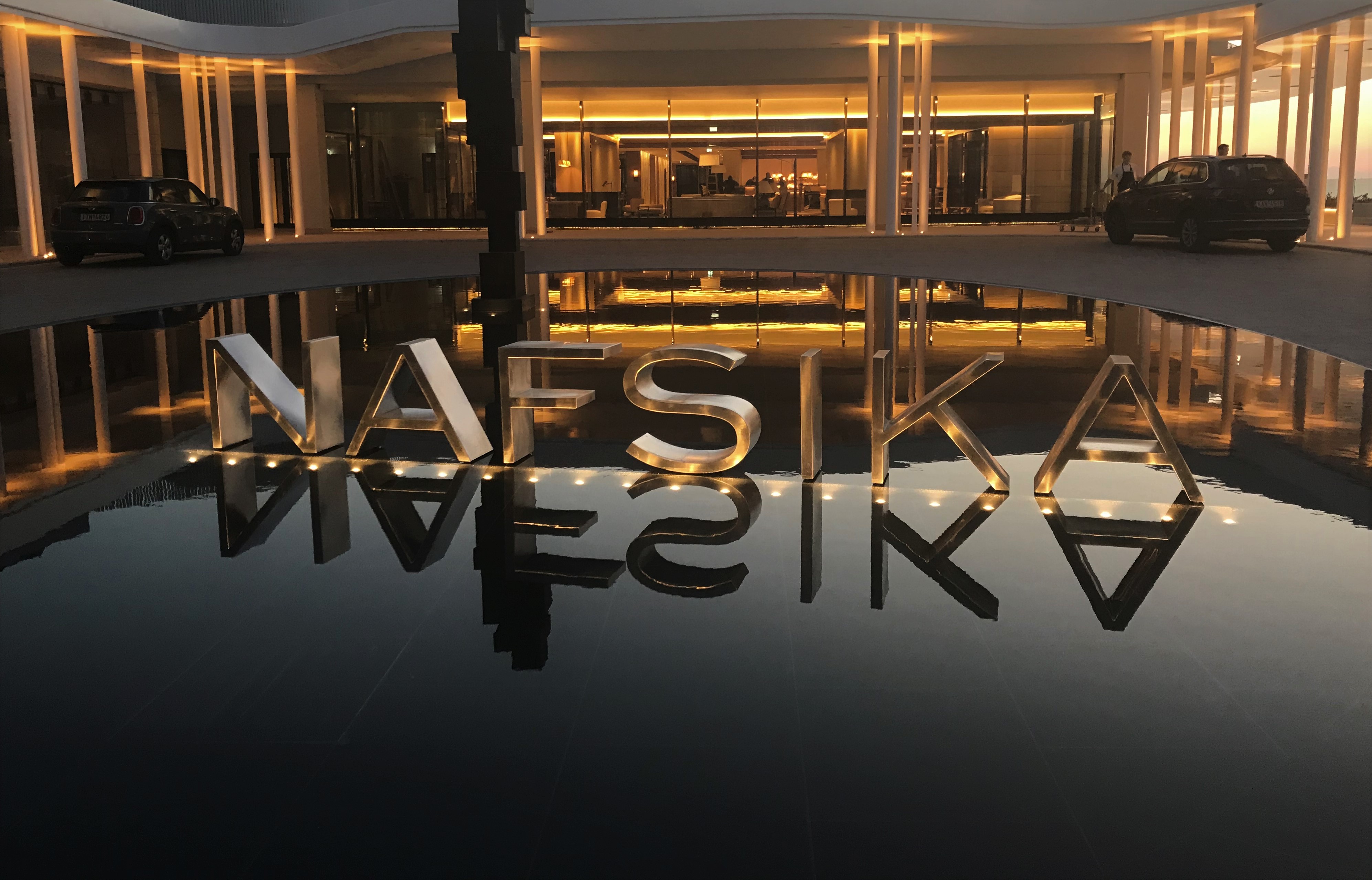 Four Seasons Astir Palace, Athens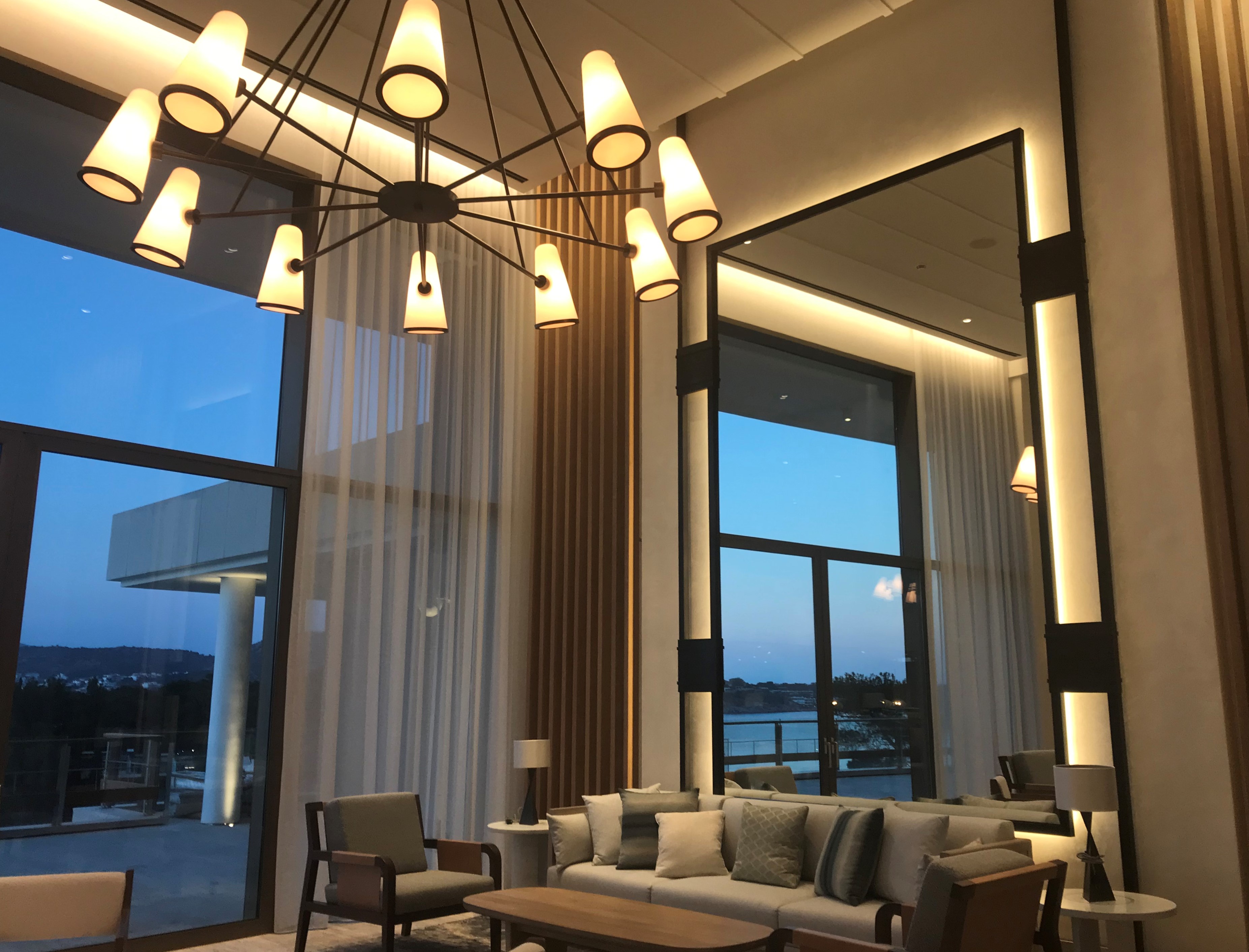 Four Seasons Astir Palace, Athens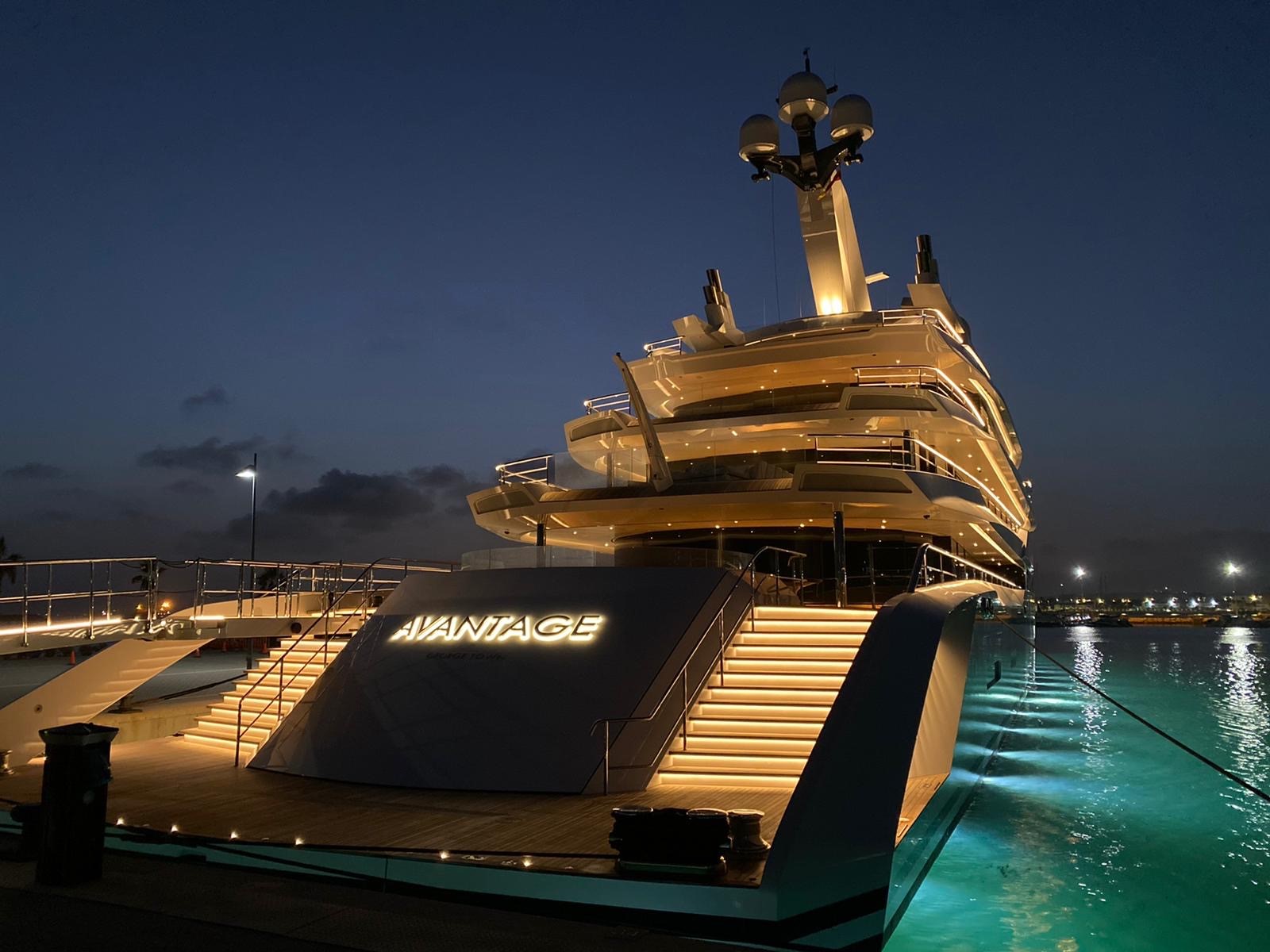 Private Superyacht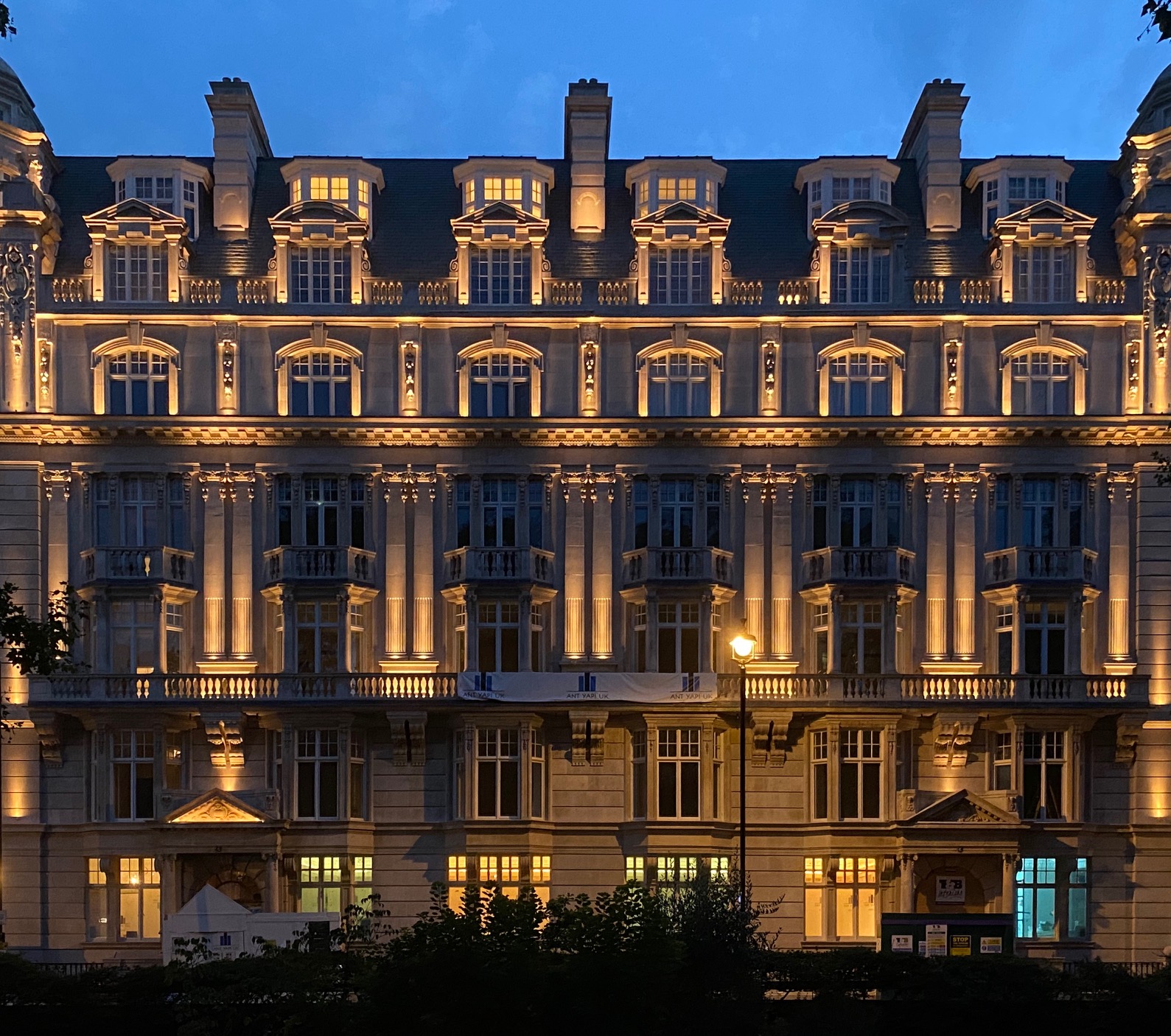 Harcourt House, London (nearing completion)