Darc Room - London Design Week 2019
Posted by Lighting Design International on 25 Sep 2019
Every year for a week, the city of London comes together to celebrate and promote the design industry. As the design capital of the world, there are events, exhibitions and installations throughout London covering various aspects of the design industry. Our designers got involved this year and participated in the talks and workshops for the Darc Room.
DARC ROOM LIVE – TALK
Quality of Daylight & Effects on Circadian Rhythm in Urban Spaces
We covered the topic of natural daylight and circadian rhythm in urban spaces. An issue that has always been fascinating to us. Having attended a few seminars on the subject, this opened our eyes to how artificial light has been affecting us over the years. After speaking to specialists and exploring the subject, we developed our own conclusions and views which we wanted to share with everyone.
In our presentation, we discussed both known facts and our own experiences. As the issue is becoming more apparent in urban spaces, we feel it is important to raise awareness. There is various research that explains ways of improving the circadian rhythm; however, we chose to speak about Biophilic design and tunable lighting. Our aim was to make people more aware of the problem as otherwise, the negative consequences can have a substantial impact on our well-being.
The talk was a fantastic experience for us both. We were intrigued to know how our audience would react and we are pleased to share; we had great feedback and interest from people wanting to find out more information on the subject. We hope this is the path to improvement!
You can watch their talk here at 6hrs 5minutes.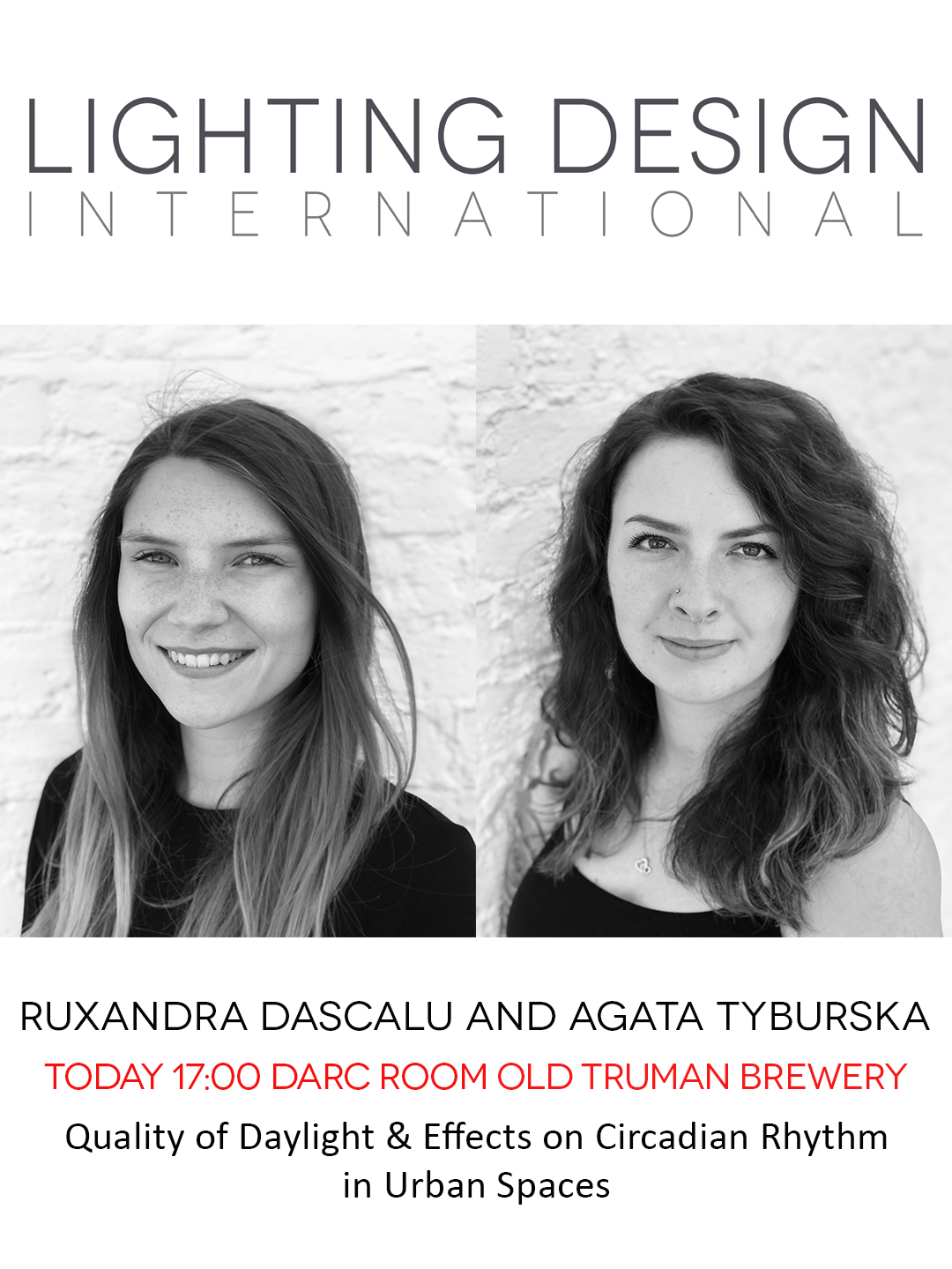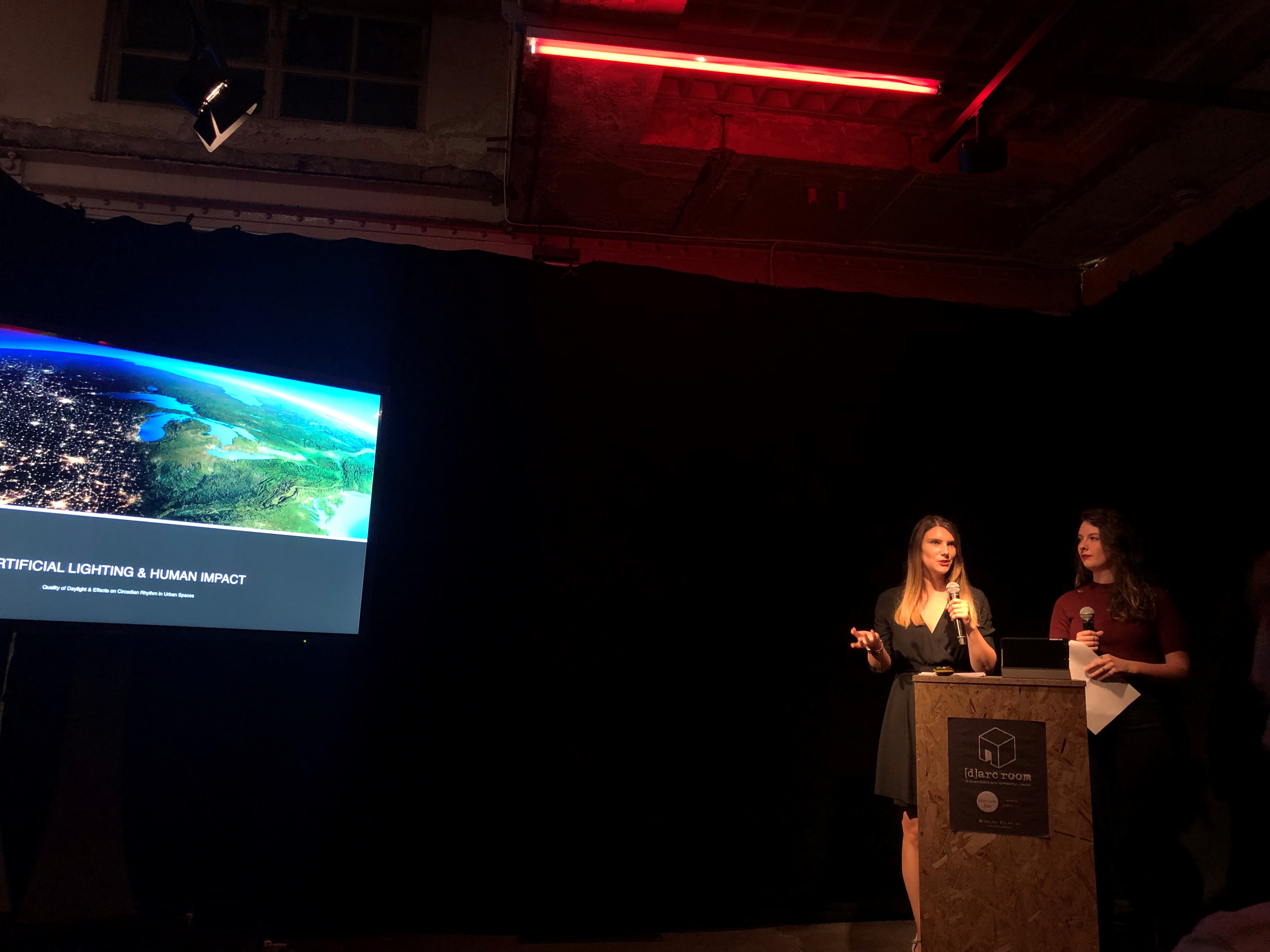 WOMEN IN LIGHTING
Our senior designer, Sandra Brookes, took part in the workshop Women in Lighting. Joining a panel of six, they discussed gender stereotypes in the Lighting industry and beyond. Each participant shared their journey within the industry and how their career has been affected, based on who they are or where they came from.
"It was very inspirational to hear everyone's experiences and points of view. Also, it was terrific to see that the subject resonates strongly with everyone; hence, we had a BIG audience!
Following the discussion, I feel we have a better understanding that a new era is here and that both men and women need to redefine their behaviours to create the change we all need and desire.
At the moment, we are still living in a man's world and repeating our behaviour patterns. It is essential to create new ones that are inclusive of women!" – Sandra Brookes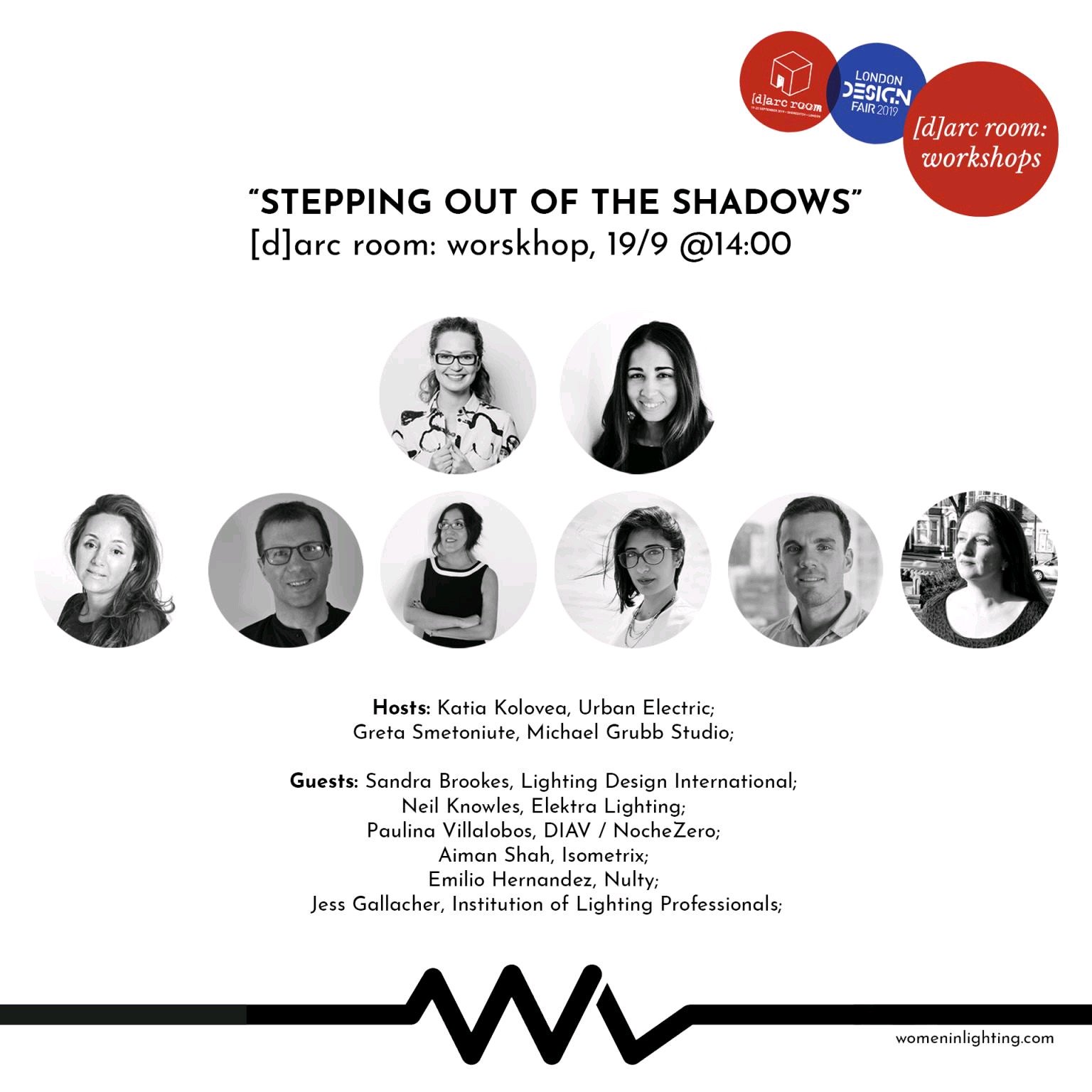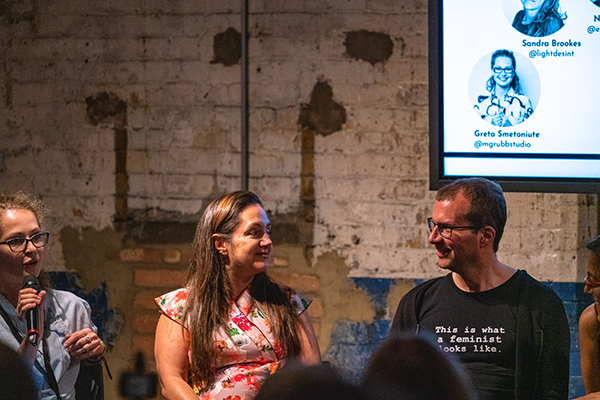 Image: Gavriil Papadiotis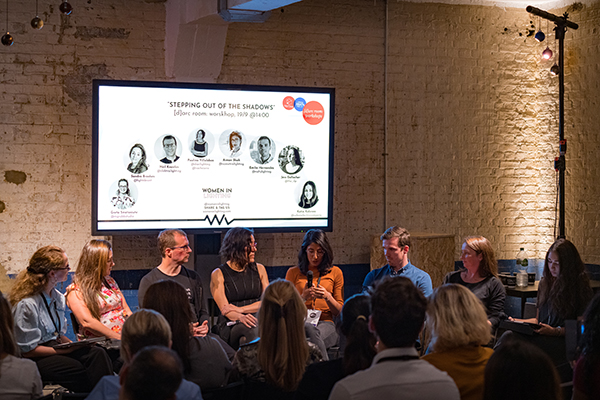 Image: Gavriil Papadiotis
MORE IMAGES FROM THE WEEK: