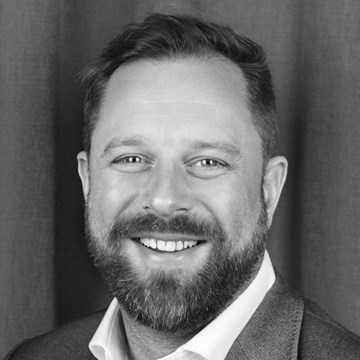 Meet The Team - Graham Rollins
Posted by Lighting Design International on 26 Aug 2022
Graham Rollins - Creative Director
What fascinated you about lighting design?

For me lighting is the perfect balance between artistry, detail design, spatial design and emotion. With a background in product design, I have always been fascinated with high quality precise detailing, and working in lighting gives me the opportunity to explore how lighting integration through unique detailing can enhance architecture and finishes. Building a lighting scheme in layers allows us to create hierarchy of the features or drama, guiding the visitor, and heightening their emotional connection or experience of the environment.

Describe the power of lighting in a short sentence.

Lighting has the unique power to transform the world around us. The type of light, colour of light and amount of light, can completely change the way a space makes you feel and the interaction you have with the environment.

Who inspires you?

Light art festivals and artists have always been a great inspiration for me as they really push our emotional connection with light. In my collaborations for GNI Projects we like to explore symbolism, emotion, innovation and interaction. I strive for my architectural lighting work to embody similar passions when possible.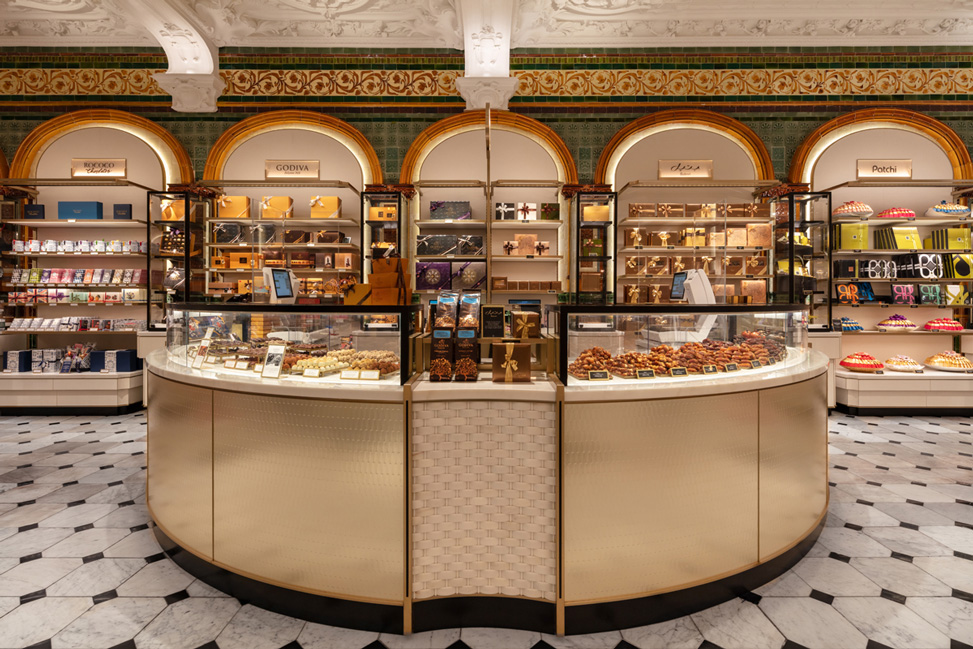 What's the project you would say you're most proud of?

Harrods Chocolate Hall fills me with immense pride and I love to visit the space regularly to see the way customers experience the space. It was the final of the four historic food hall projects, and after the legacy working on the previous three halls, I feel this hall showcases a very high standard of teamwork and detailing that we developed working with an amazing design team.

What was your first paying job?

My very first job was working at a local pharmacy. However, my first paying job in lighting was working at SKK Lighting, where I worked on luminaire design, bespoke control plate design and residential scheme design. It was a great start in lighting and a place many fresh faces passed through on their way into the lighting industry.

Favourite thing about working at LDI?

Lighting Design International is a very close and talented team with many long standing designers. The Interaction with my team and the chance to collaborate with the worlds best architects and interior designers keeps me learning and developing.

What advice would you give your younger self?
Try to always respect your work life balance and know when it's time to give yourself a break from lighting.