Ruxandra Dascalu
LIGHTING DESIGNER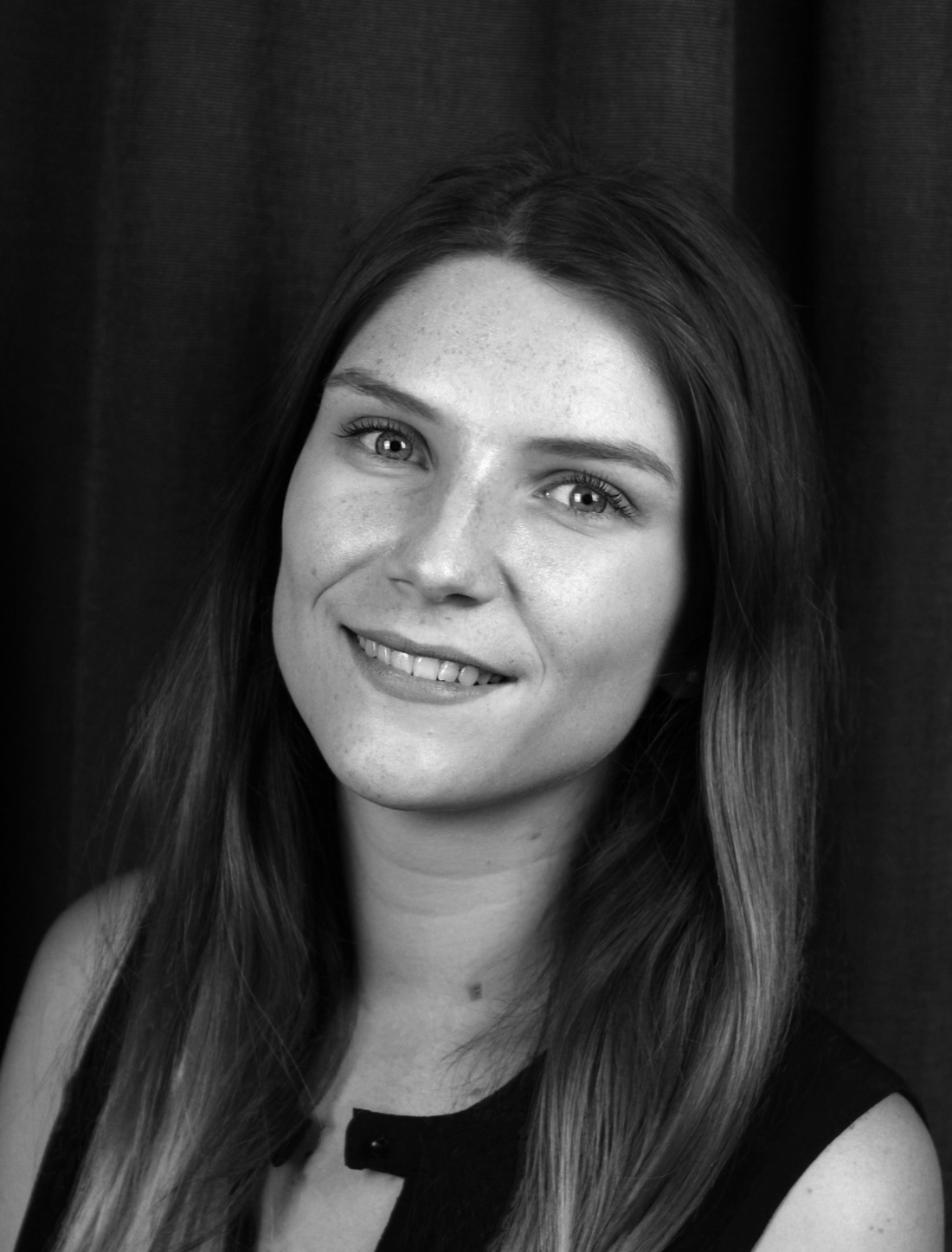 With a background and interest in Architecture, Ruxandra completed an MSc in Light and Lighting at Bartlett UCL, where she received a Distinction and was awarded the best student of the year 2017/2018 by The Worshipful Company of Lightmongers. During her time at UCL, Ruxandra was particularly interested in the benefits daylight has on the human health & the built environment.
Ruxandra joined LDI in 2018 and brings value to her multiple hospitality and residential projects with her innovative design skills, architecture knowledge and technical lighting skills.
Ruxandra enjoys attending the vast array of lighting events throughout the year and recently did a talk on Quality of Daylight & Effects on Circadian Rhythm in Urban Spaces at the Darc Room Live Talks 2019.